HOTEL NUPKA
This fully renovated historical landmark is a hotel "representing the nature and towns of Tokachi." Original craft beer is also popular. The hotel offers three types of guest rooms: a dormitory, single room and double room, and is conveniently located just 3 minutes on foot from Obihiro Station.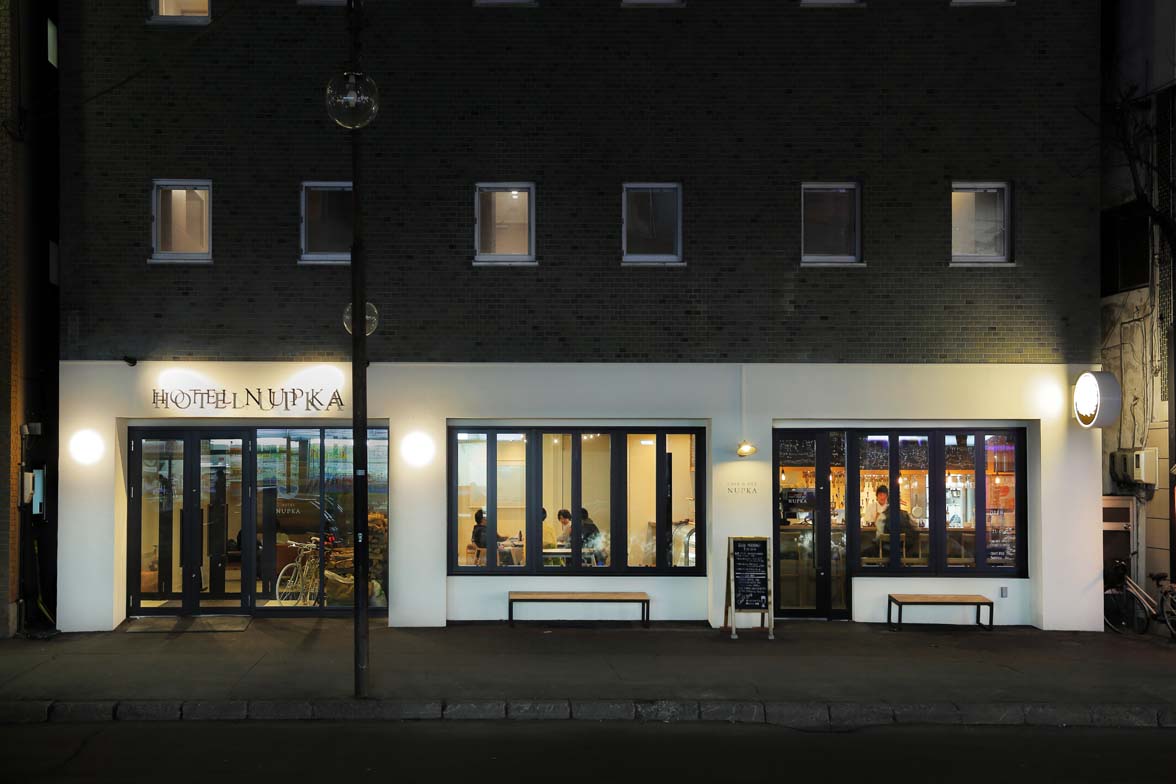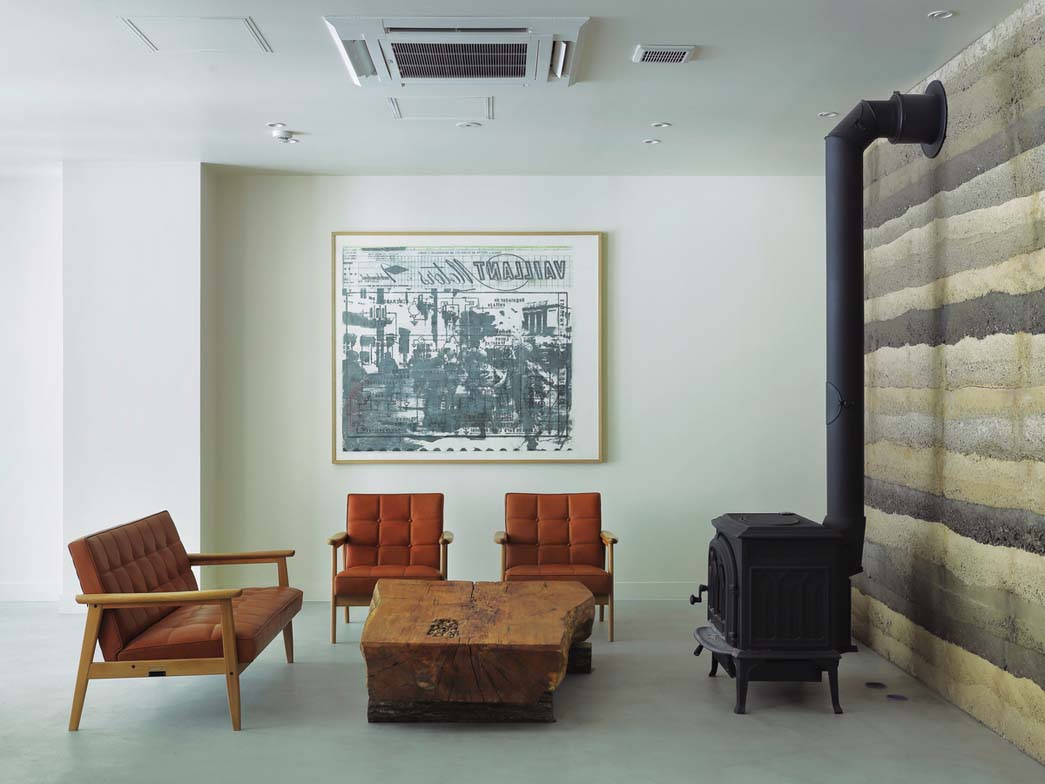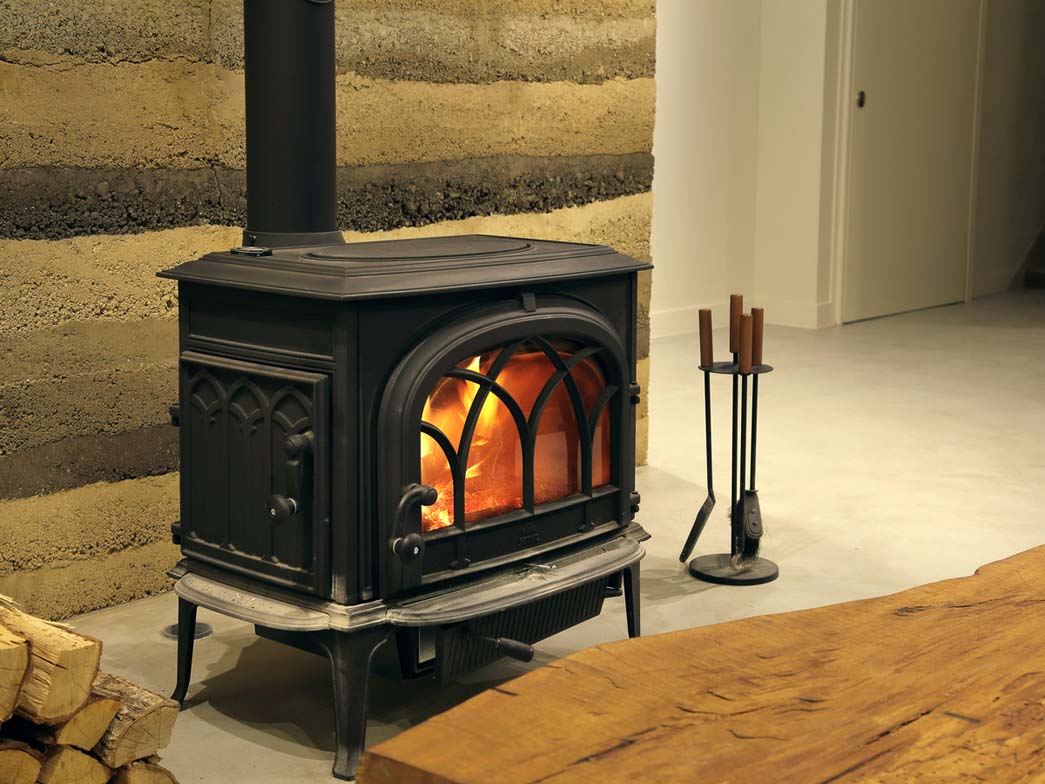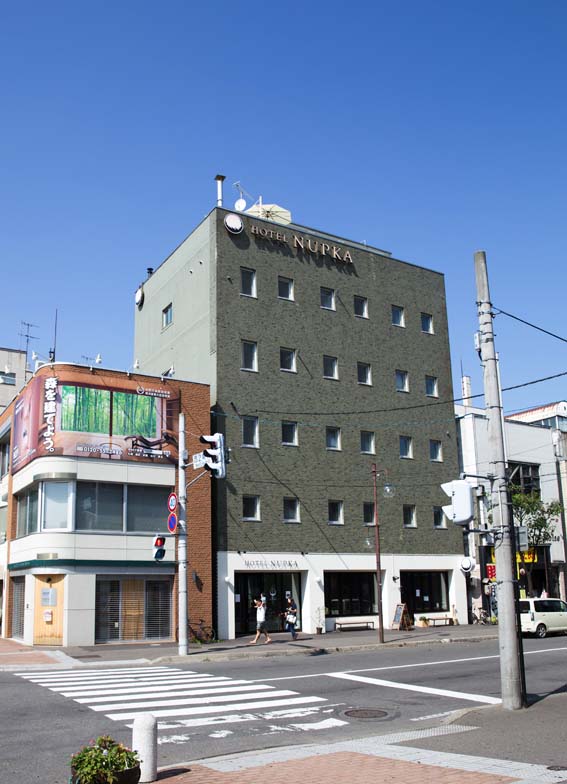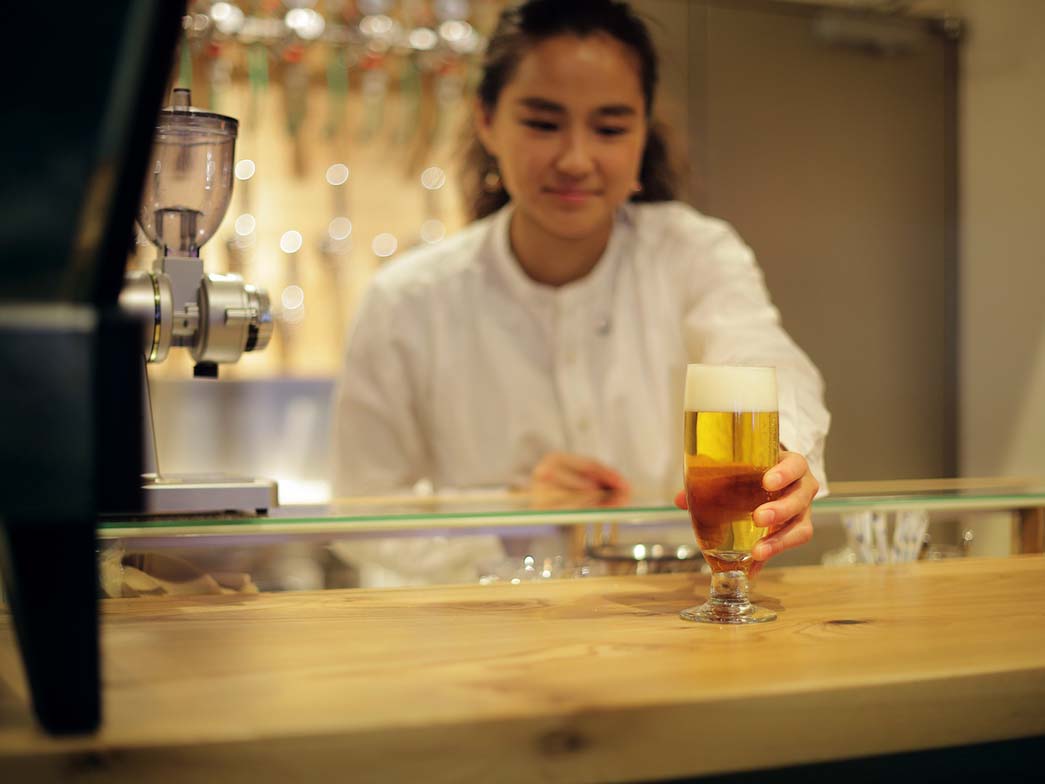 ★HOTEL NUPKA
Nishi 2 Minami 10-20-3, Obihiro, Hokkaido.
+81-155-20-2600
https://www.nupka.jp/
Masuya shoten "Mugioto"
A long-standing bakery dedicated to using locally sourced ingredients such as the flour, which is 100% sourced in Tokachi. It is a favorite establishment for many locals who come to eat breakfast on the weekends. Highly recommended is the "anpan," a bread filled with a bean paste made from adzuki beans sourced in Tokachi, which has received great reviews from Japanese sweets makers for its great quality. Also recommended is bread made with generous amounts of Tokachi cheese.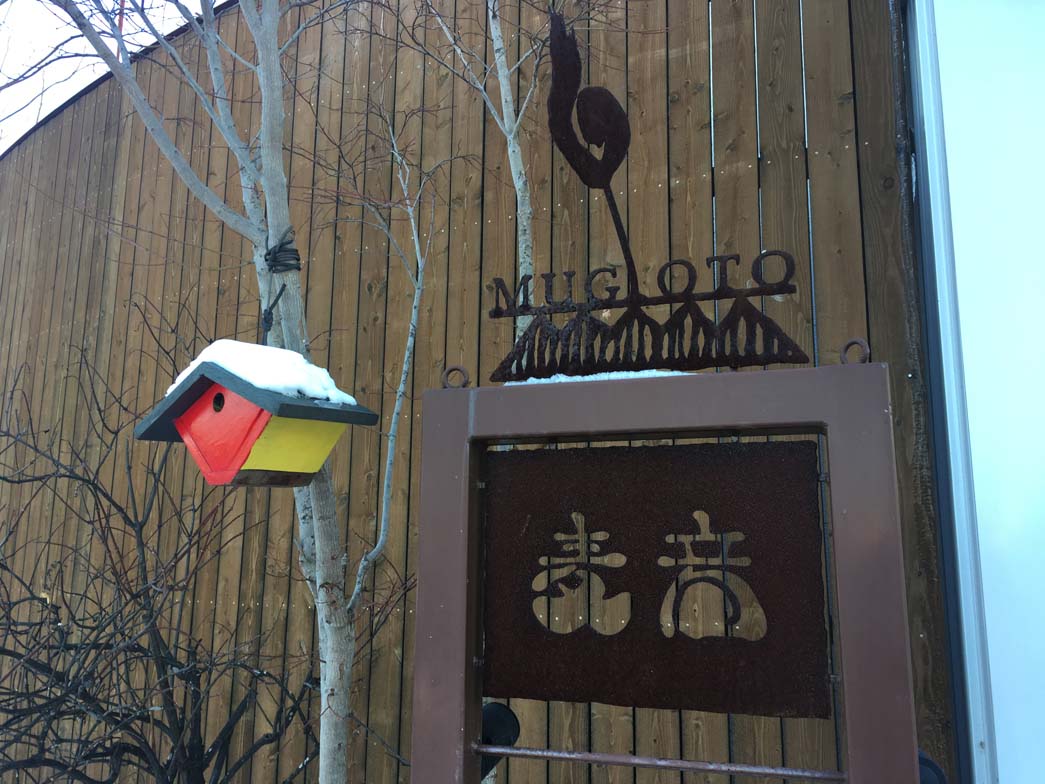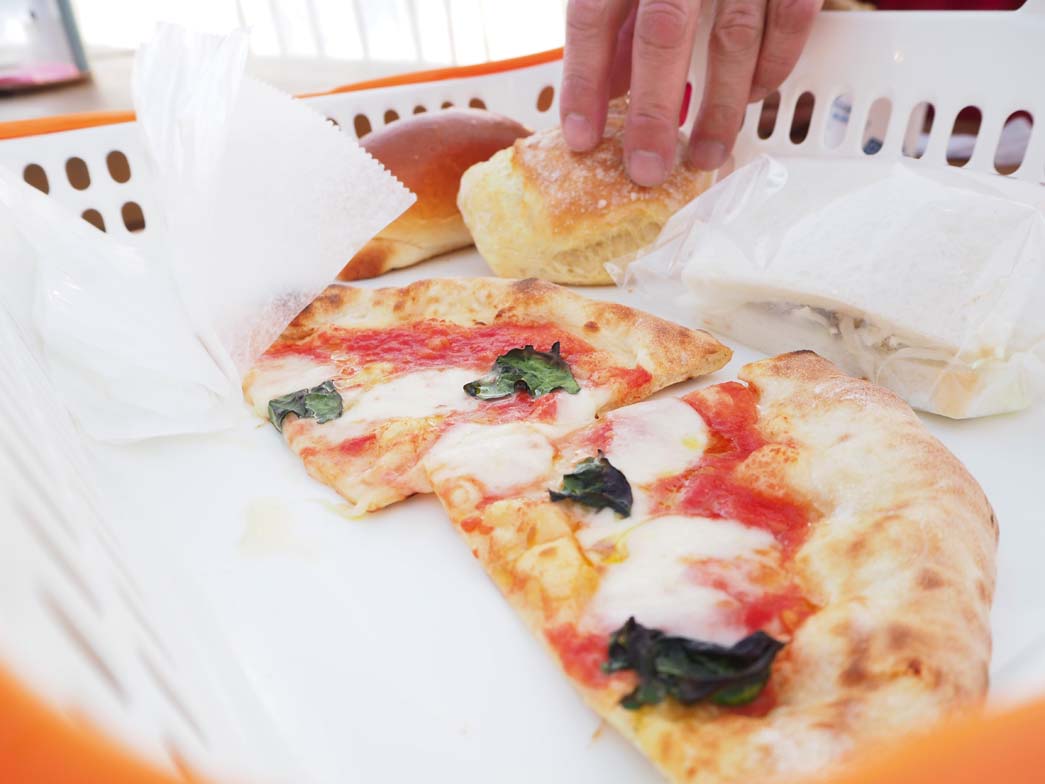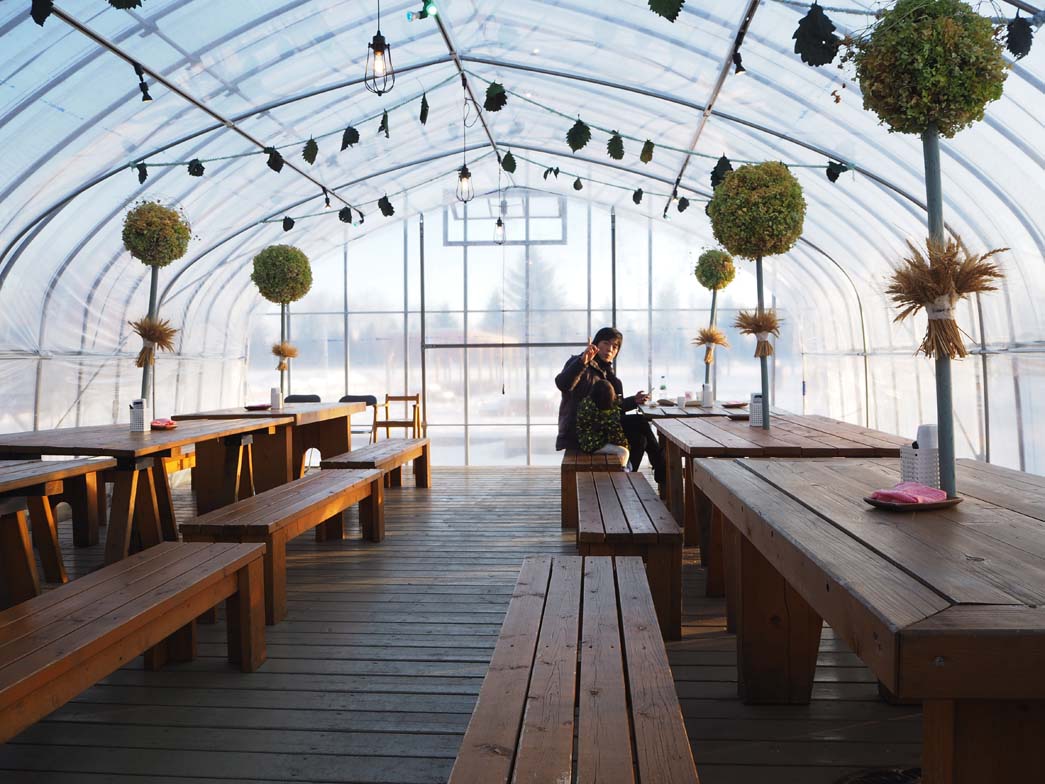 ★Masuya shoten "Mugioto"
Minami 8 sen nishi 16-43, Inadacho, Obihiro, Hokkaido.
+81-155-67-4659 6:55~20:00 (Nov.~Feb. 6:55~19:00)
https://www.masuyapan.com/shop/
Banei horse racing
Banei horse racing is the only one of its kind. Hokkaido horses weighing nearly a ton pull heavy steel sleighs and race across a 200-meter straight course. The race dates back to the early pioneering days of Hokkaido, when horses were essential to the development of agriculture. Each farmer would bring his strongest horse to compete. Bets start at 100 yen.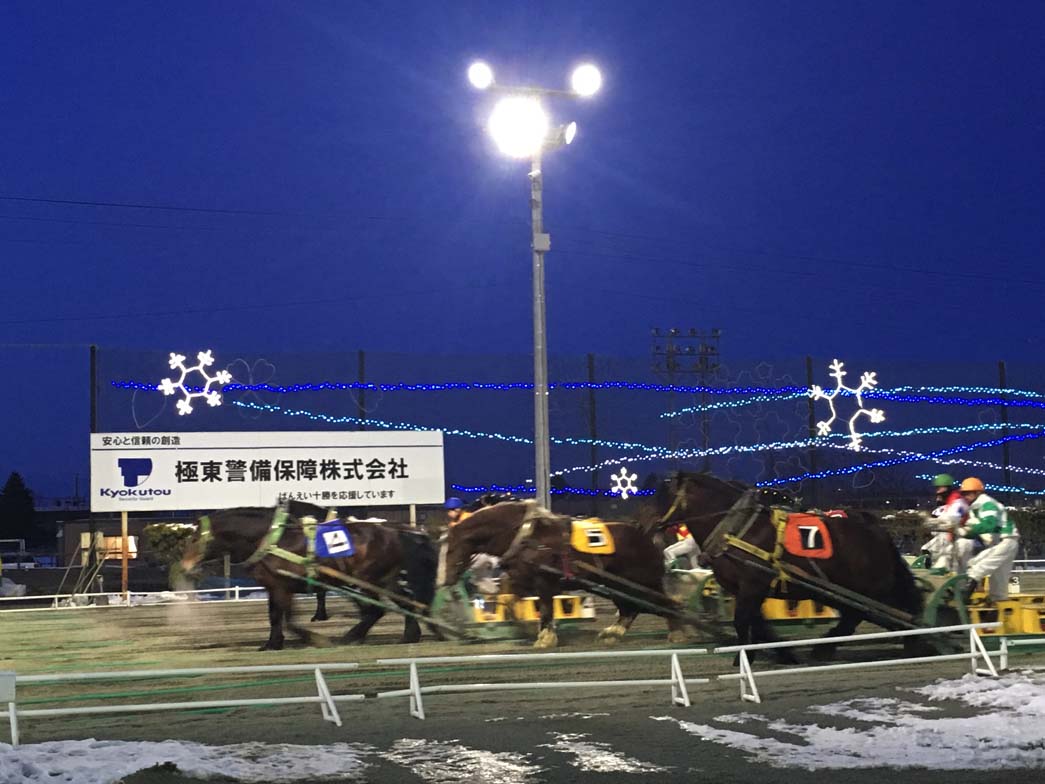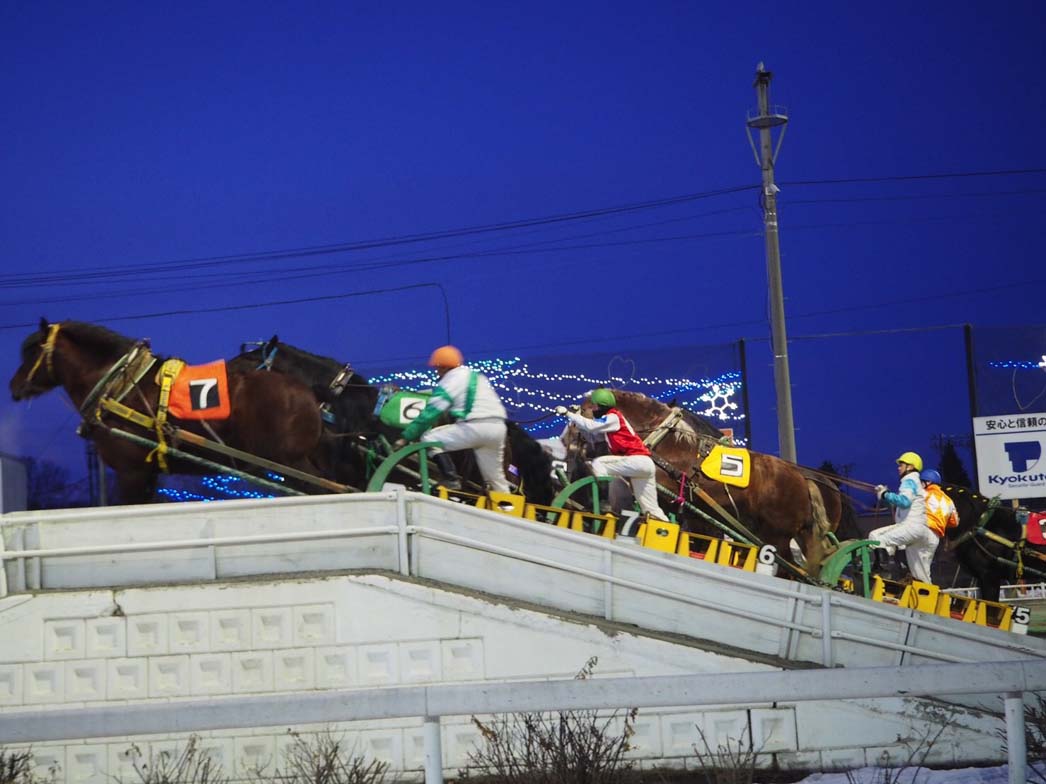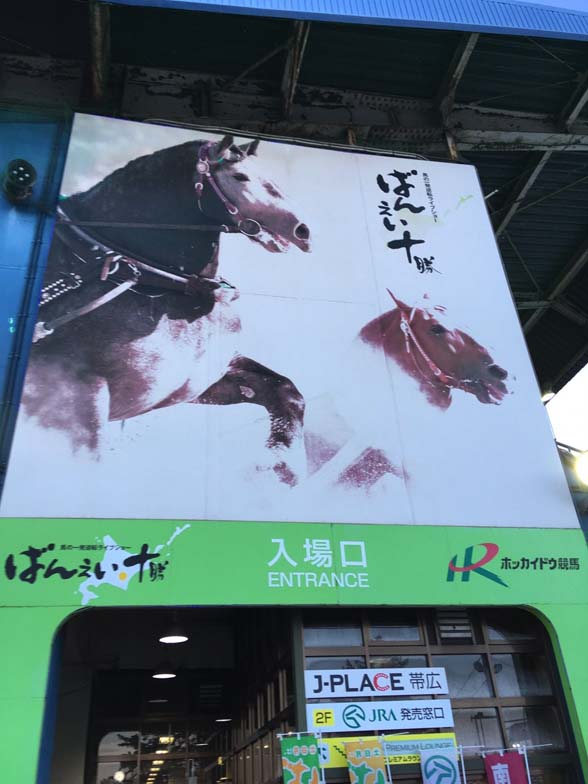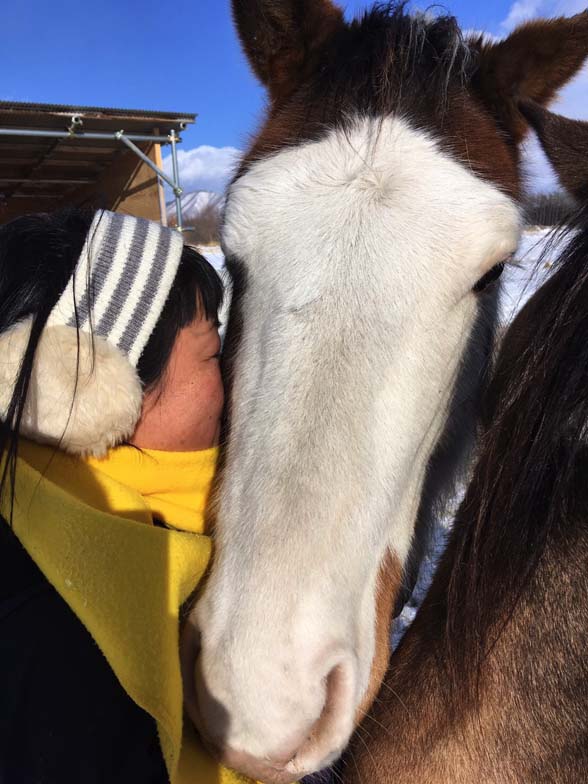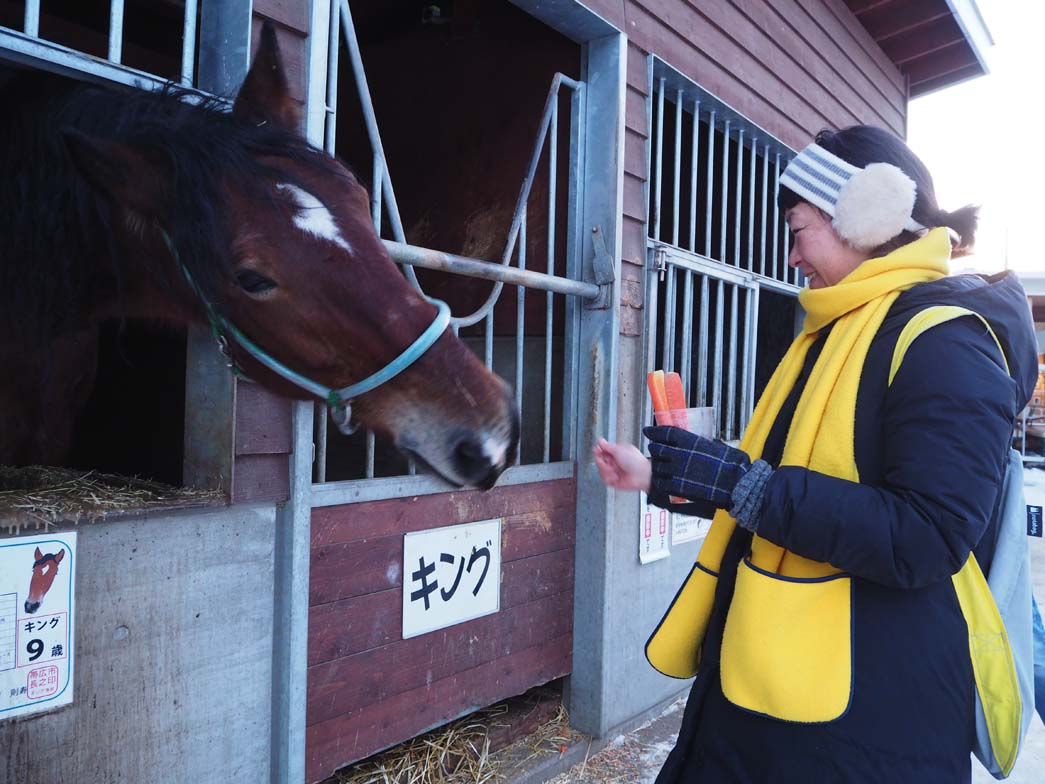 ★Obihiro horse racing track
Nishi 13 minami 9, Obihiro, Hokkaido.
Race day : Saturday, Sunday, Monday 13:00~20:45
https://banei-keiba.or.jp/
Yakiniku Heiwaen
Popular "yakiniku" restaurant where you can enjoy delicious meat at a reasonable price. Two things you want to try when visiting Hokkaido is "Mongolian barbecue," and "hanging tender" that people in Hokkaido love. There are six stores within Obihiro, with the "main store," and "Higashi Ginza store" near Obihiro Station.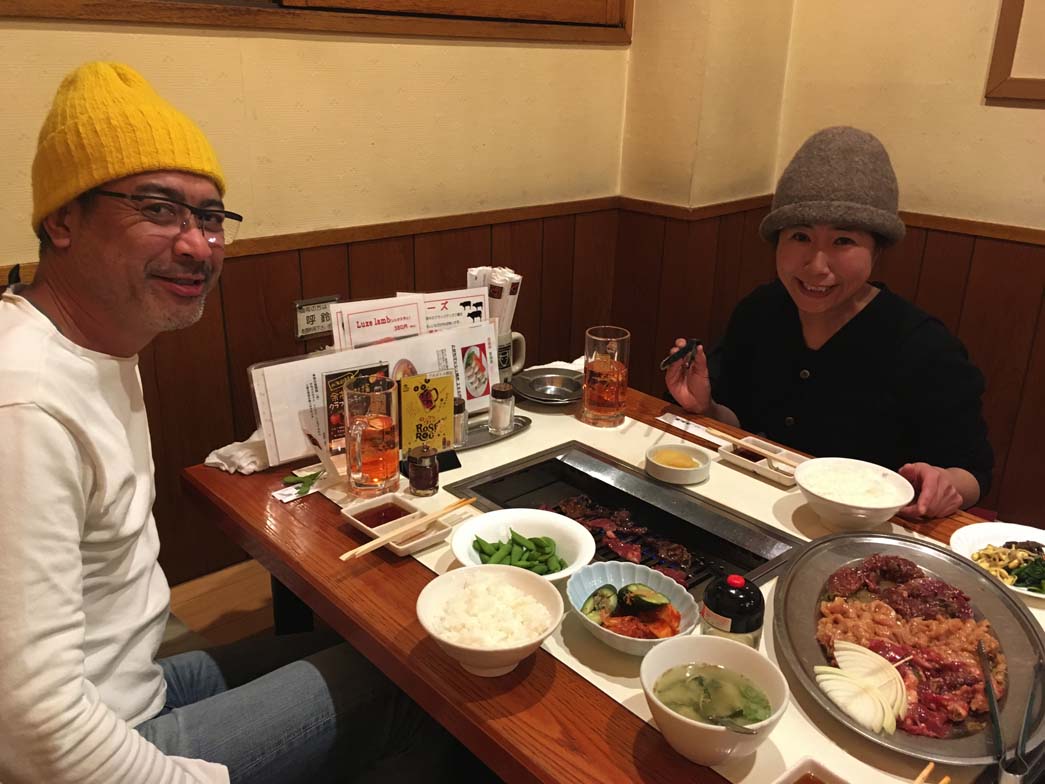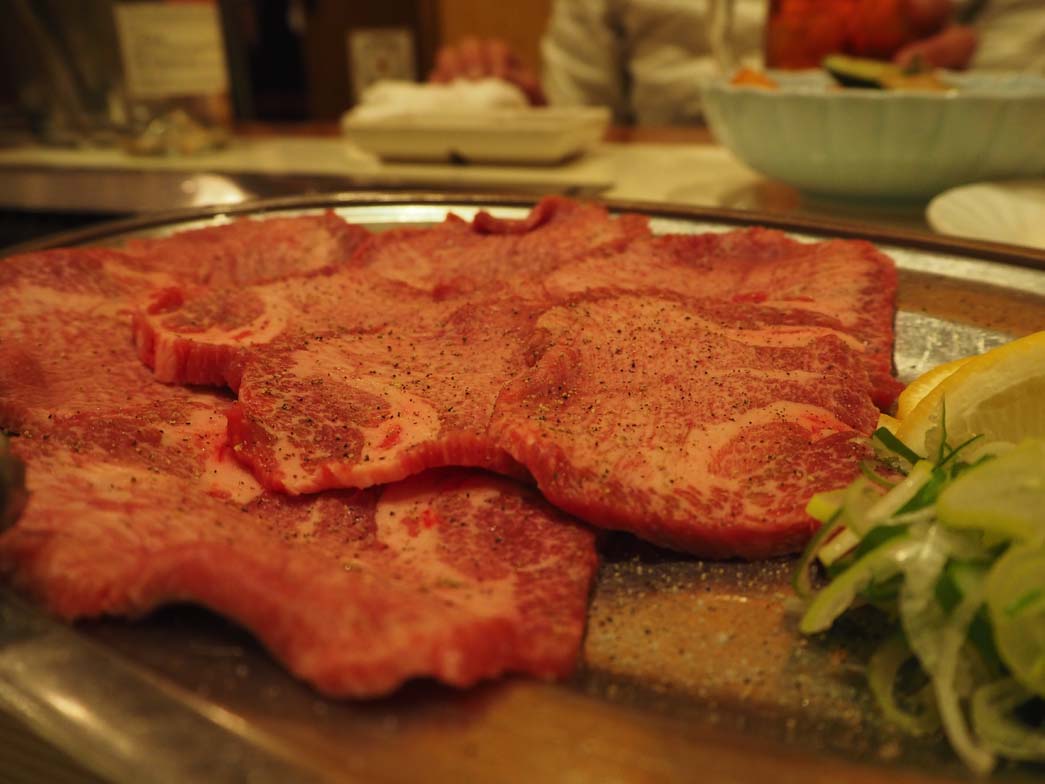 ★Yakiniku Heiwaen
http://www.heiwaen.co.jp/
Honten
Odori minami 12-1, Obihiro, Hokkaido.
17:00~25:00 (closed on Thursday)
+81-155-22-6151
Higashi Ginzaten
Higashi nakadori, nishi2 minami10, Obihiro, Hokkaido.
17:00~25:00 (closed on Wednesday)
Rokkatei Obihiro honten
The main store of Rokkatei, a signature confectionery of Hokkaido, and famous for the botanical wrapping paper and delicious "butter sandwiches." Here at the Obihiro main store, there are products that can only be enjoyed on site, such as the crispy "Saku Saku Pie," which has a shelf life of 3 hours.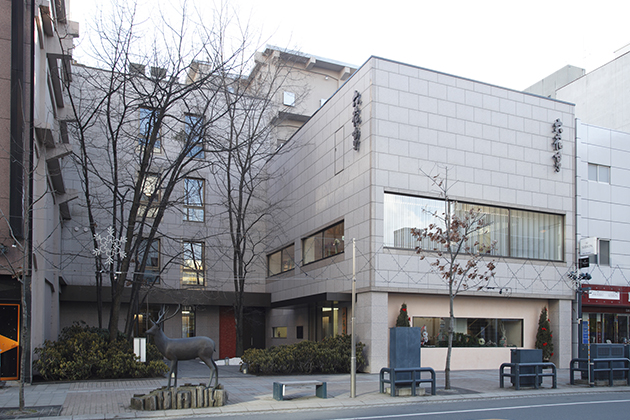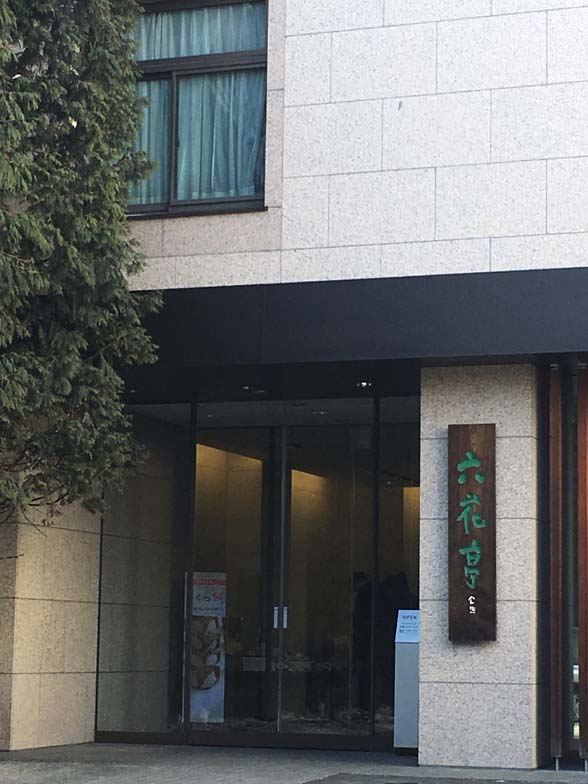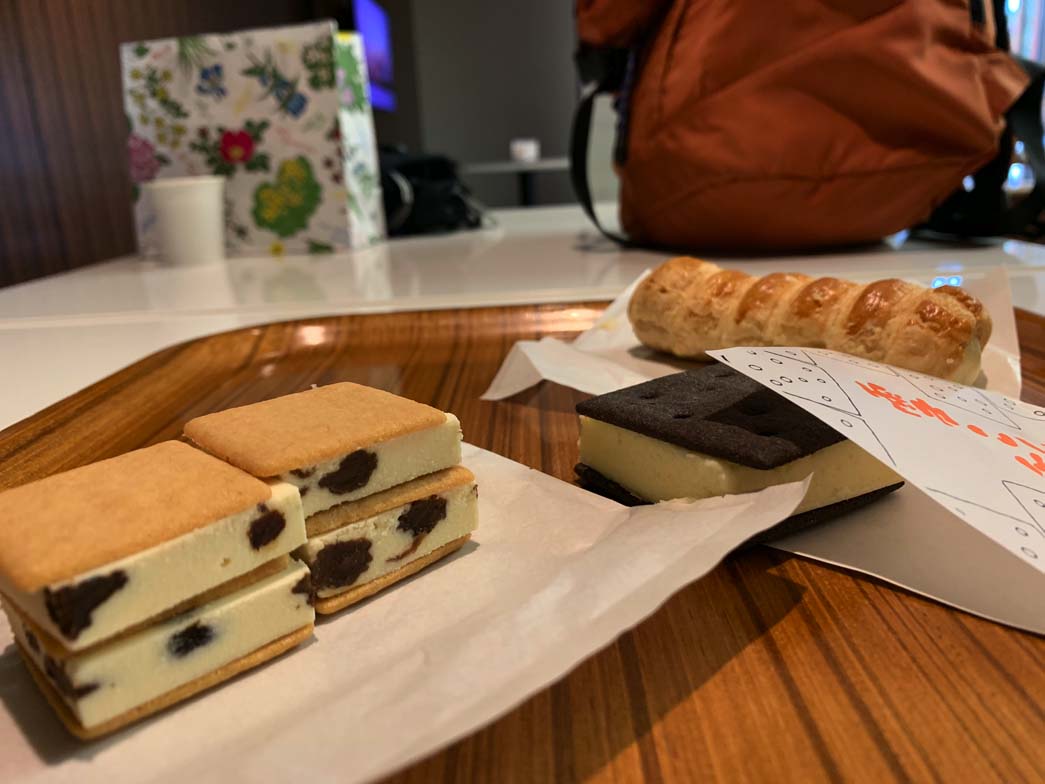 ★Rokkatei Obihiro honten
Nishi 2 Minami 9, Obihiro, Hokkaido
9:00~18:30
http://www.rokkatei.co.jp/
Shikaribetsuko kotan
Lake Shikaribetsu has the highest elevation in Hokkaido for a lake. When the lake freezes, a village constructed of snow and ice appears. The village contains a chapel, hot tub on the ice, and ice bar all made of ice! Craft your own glass out of ice and enjoy a refreshing cocktail or juice! Kotan means "village" in the Ainu language.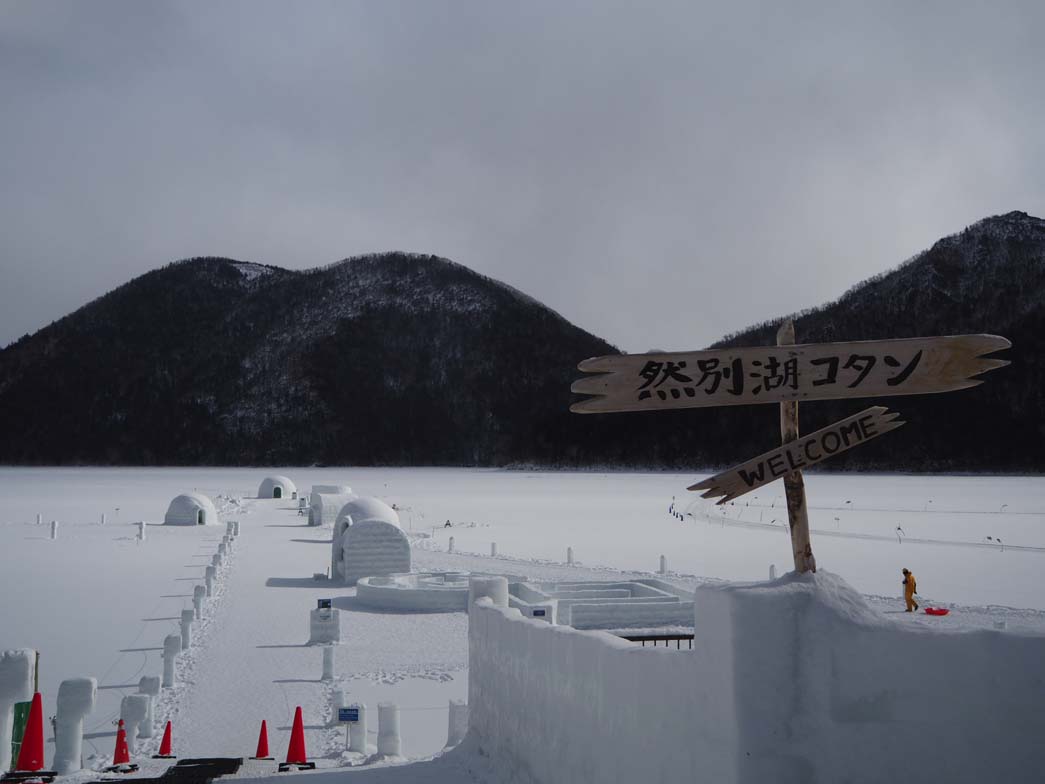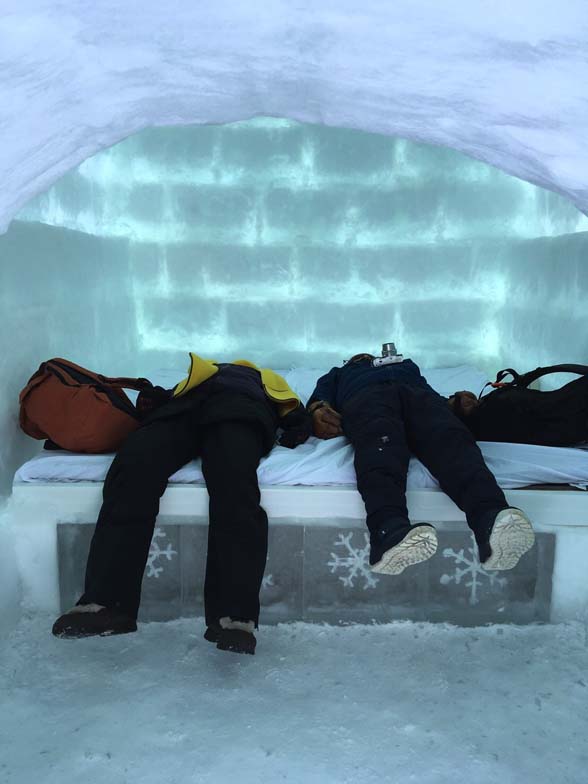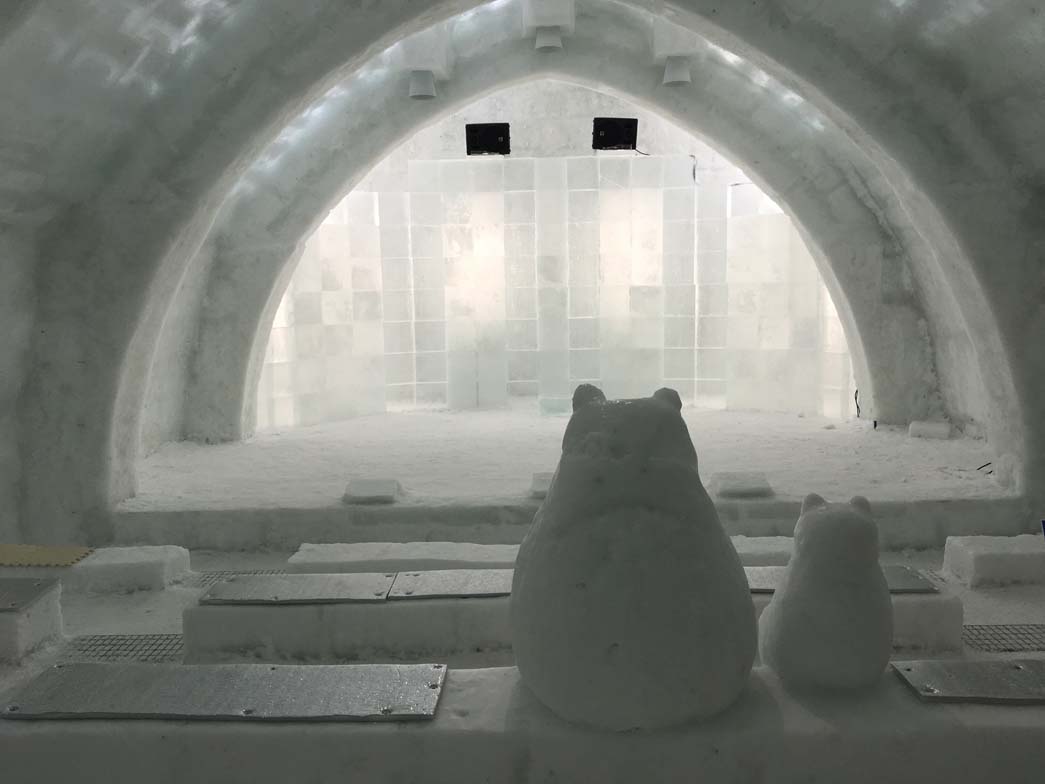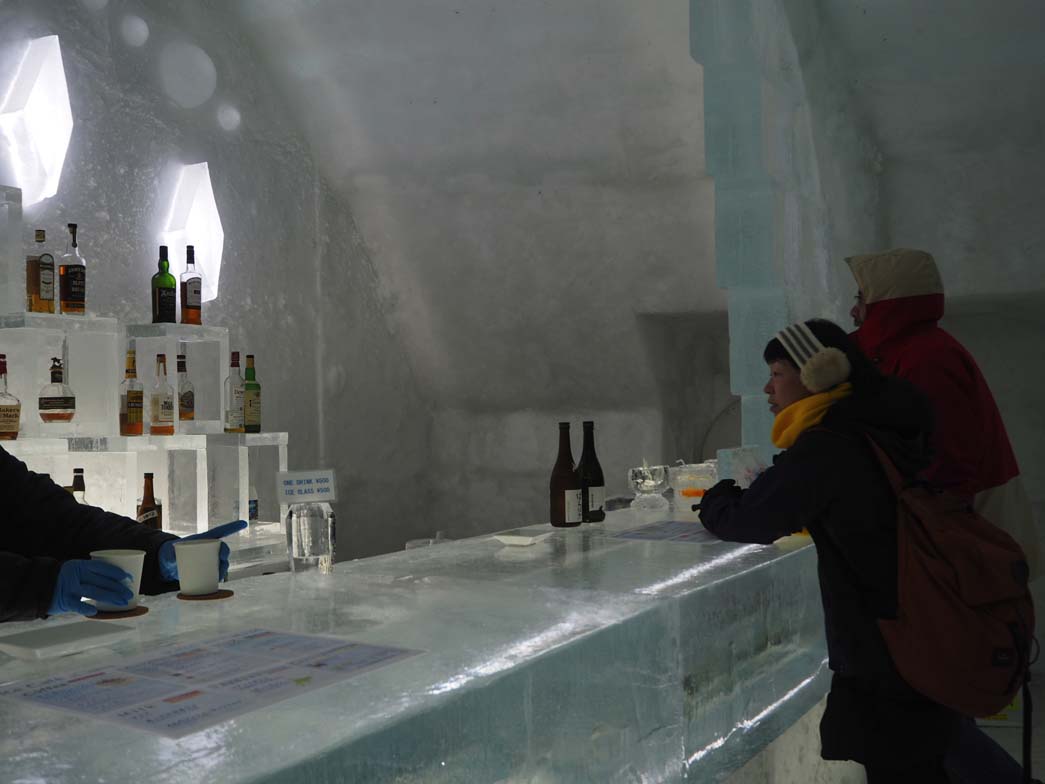 ★Shikaribetsuko kotan
Mubanchi, kitaurimaku, Shikaoi, Hokkaido.
+81-156-69-8181
Mid Jan. ~ Mid Mar.
https://kotan.jp
Colonnade of white birches
This colonnade of white birches, about 1.3 km long, has been the stage for numerous dramas and movies. Stepping into the fields and pastures is prohibited.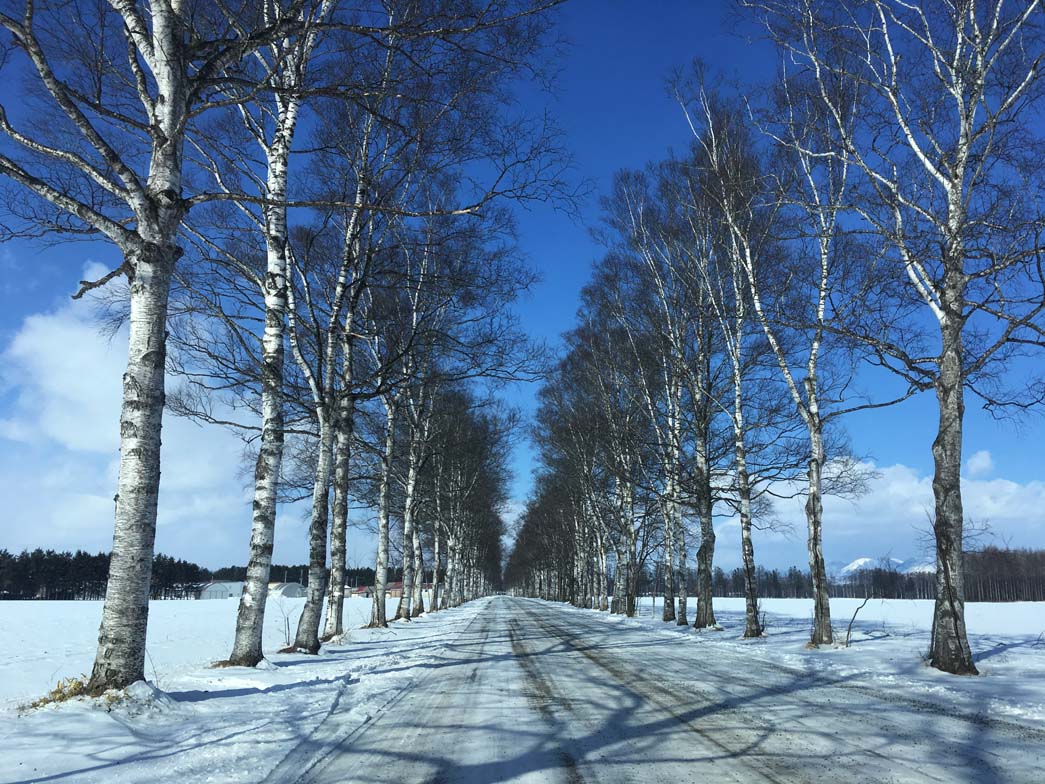 ★National Livestock Breeding Center Tokachi Farm
Namiki 8-1, Komaba, Otofuke, Hokkaido.
+81-155-44-2131
https://www.nlbc.go.jp/tokachi/
Mushingworks
Racing across the snowy fields is a popular event. Though a guide will ride along, you are in control of the reigns! Just a quick lecture on how to operate the reigns, and the well trained dogs will do the rest!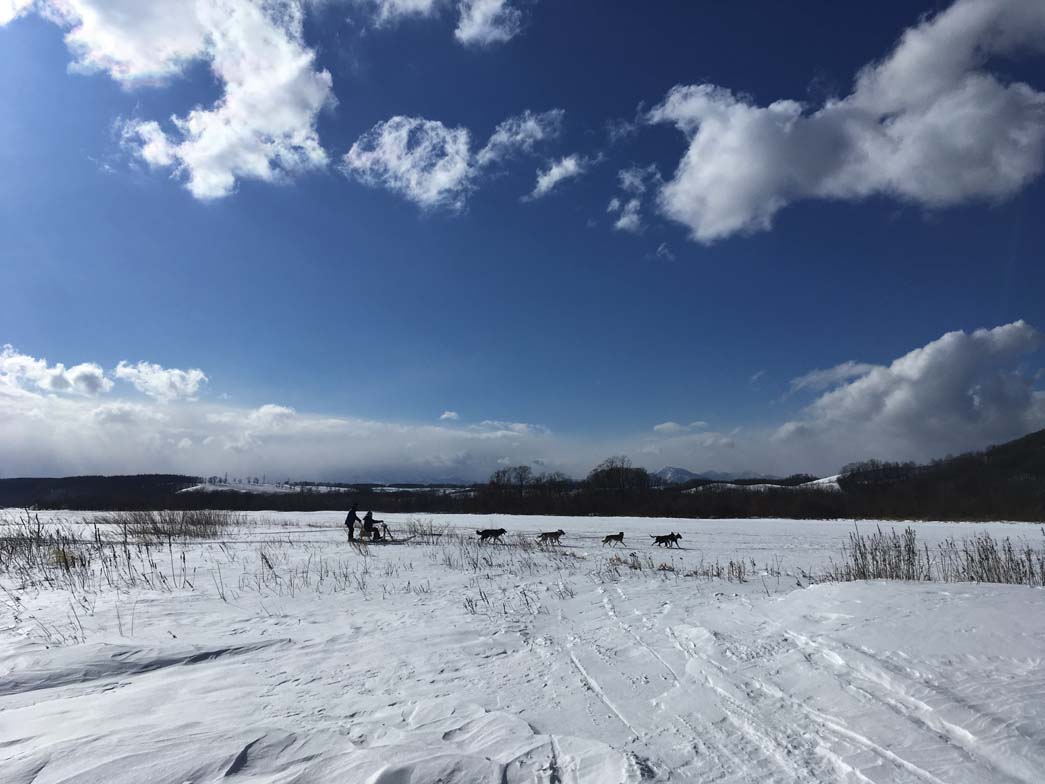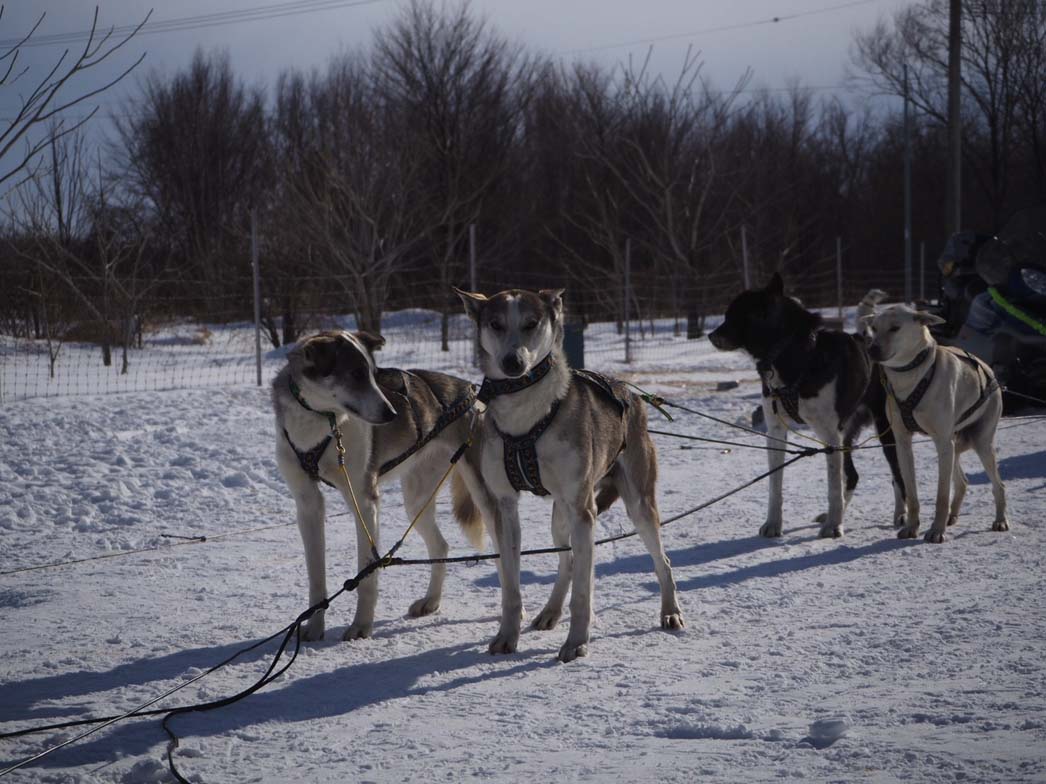 ★Mushingworks
Urimaku nishi 31-25, Shikaoi, Hokkaido.
info@mushingworks.com
https://www.mushingworks.com/
Kitanoyatai
About twenty vendors serving yakitori and spit-grilled foods, pubs, French, Chinese, Korean and many other unique types of foods line the venue. It is the origin from which the "vendor village" boom of Japan was ignited.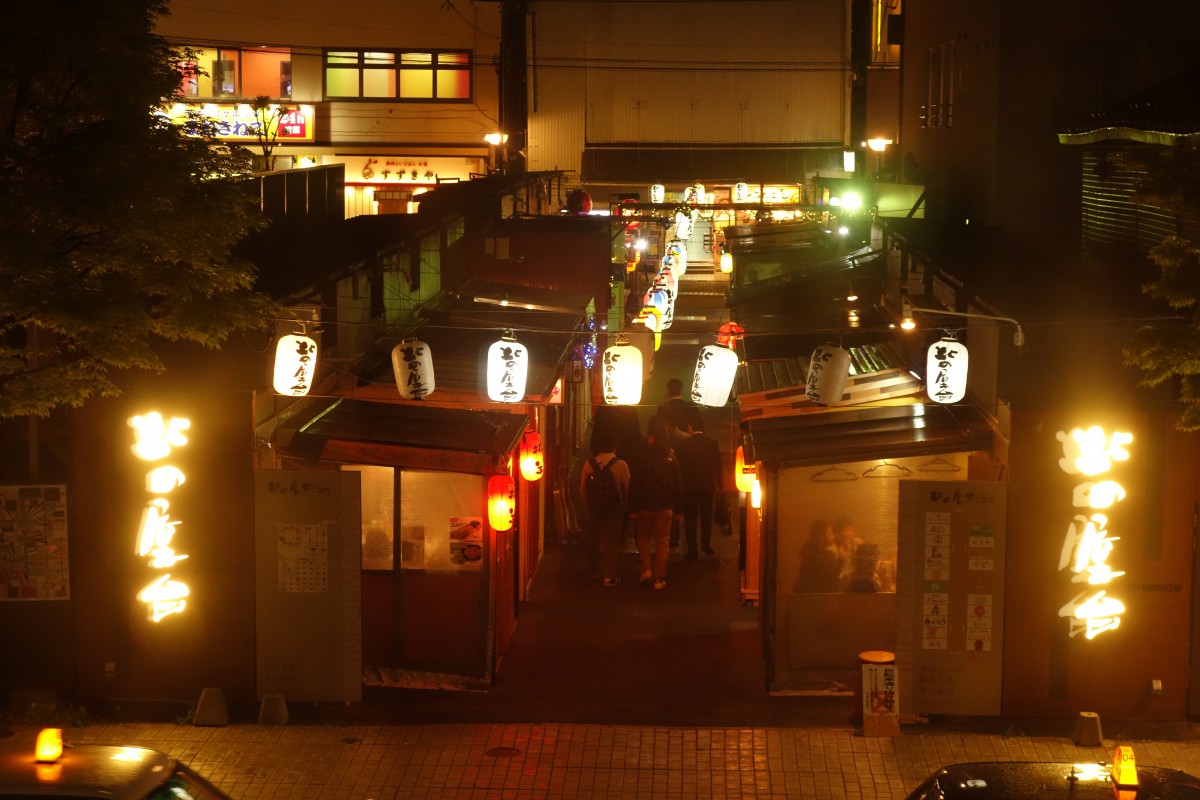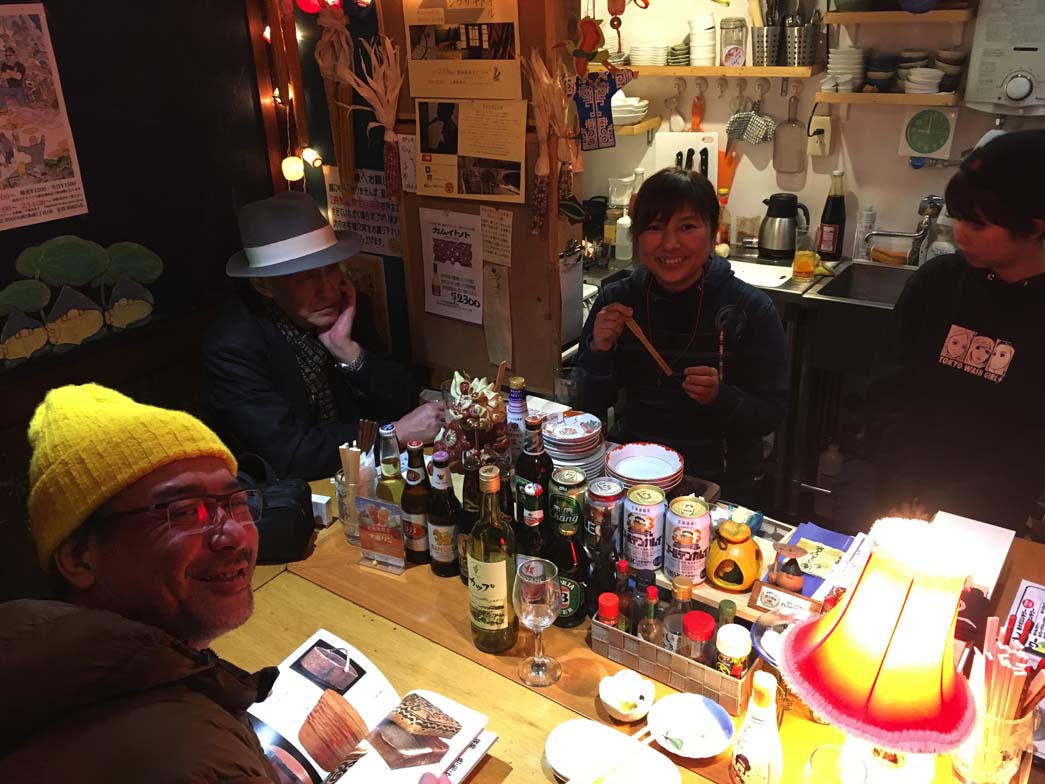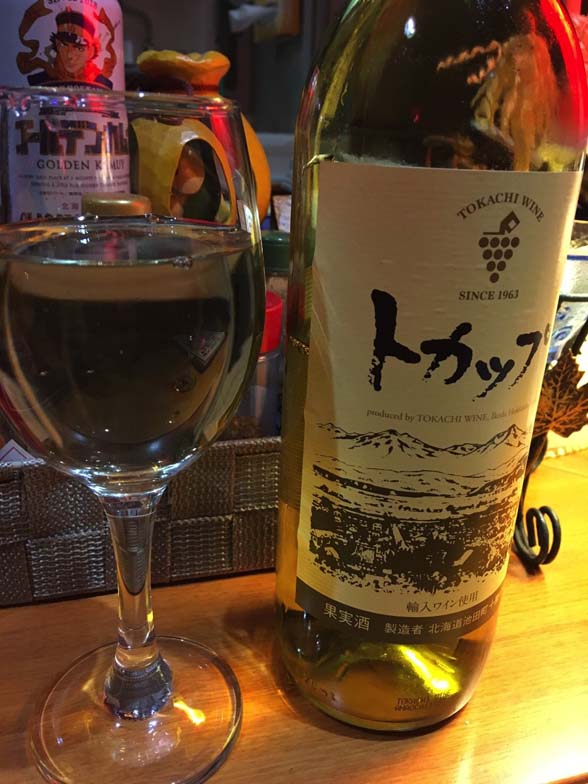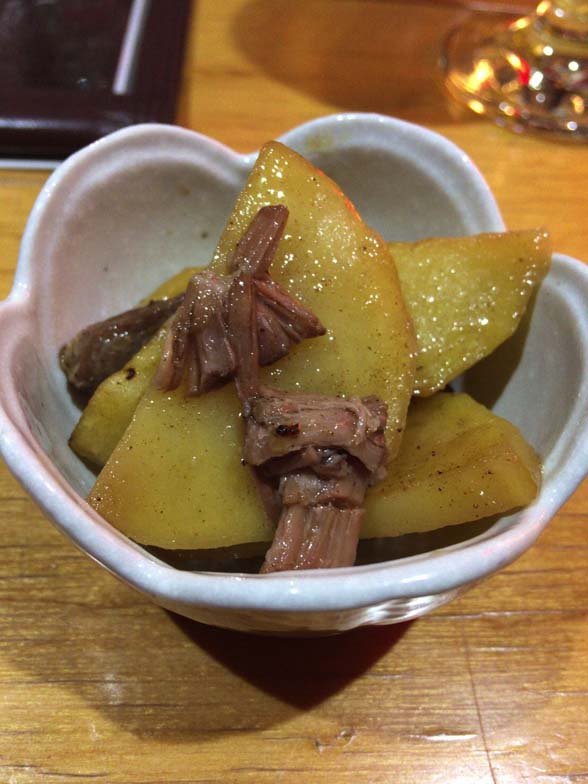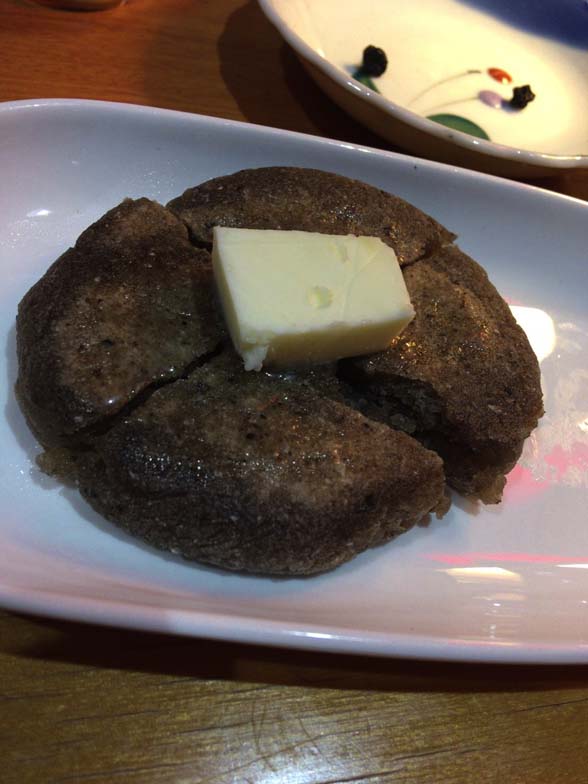 ★Kitanoyatai
Nishi 1 minami 10-7, Obihiro, Hokkaido.
※Holidays vary by store
http://kitanoyatai.com