HOTEL NUPKA
This fully renovated historical landmark is a hotel "representing the nature and towns of Tokachi." Original craft beer is also popular. The hotel offers three types of guest rooms: a dormitory, single room and double room, and is conveniently located just 3 minutes on foot from Obihiro Station.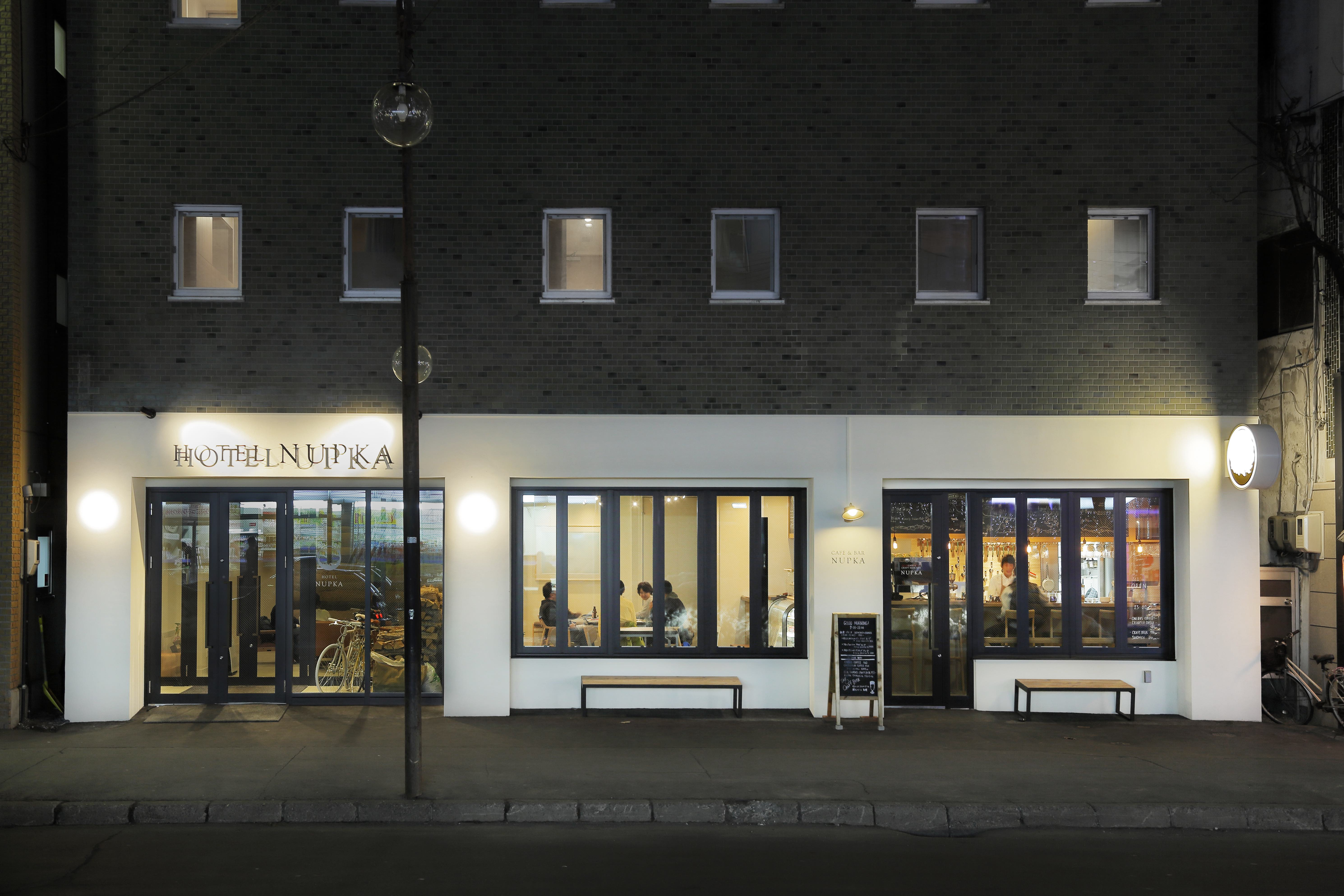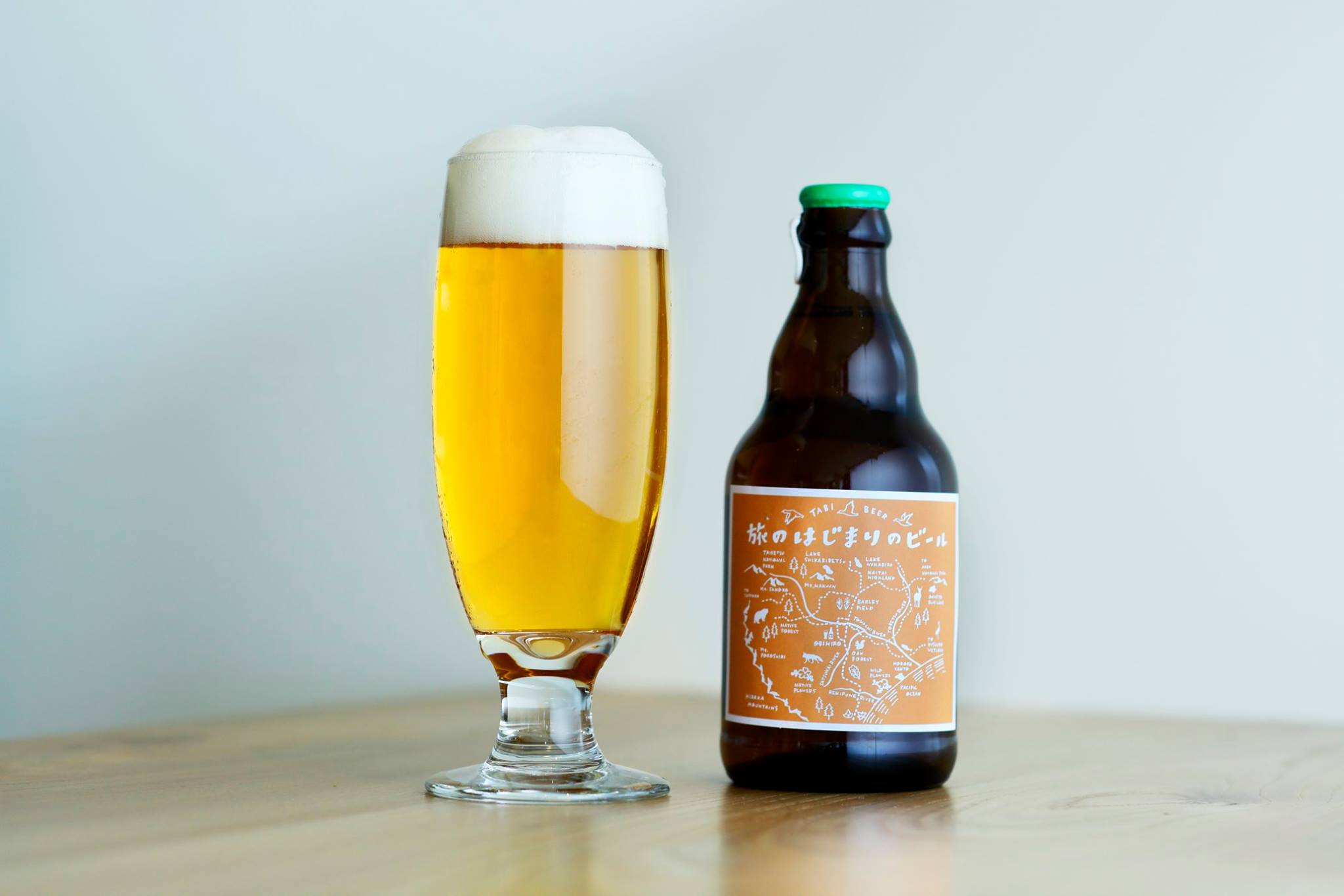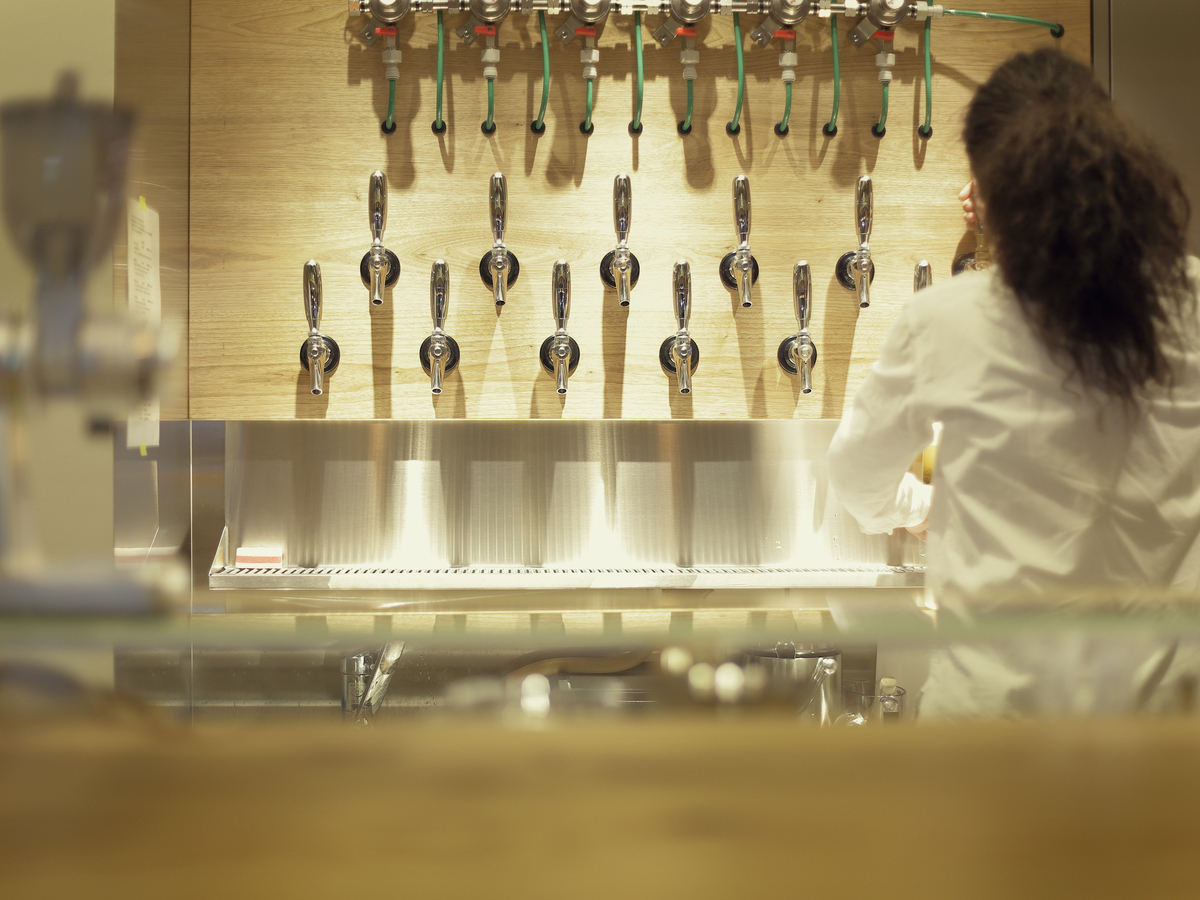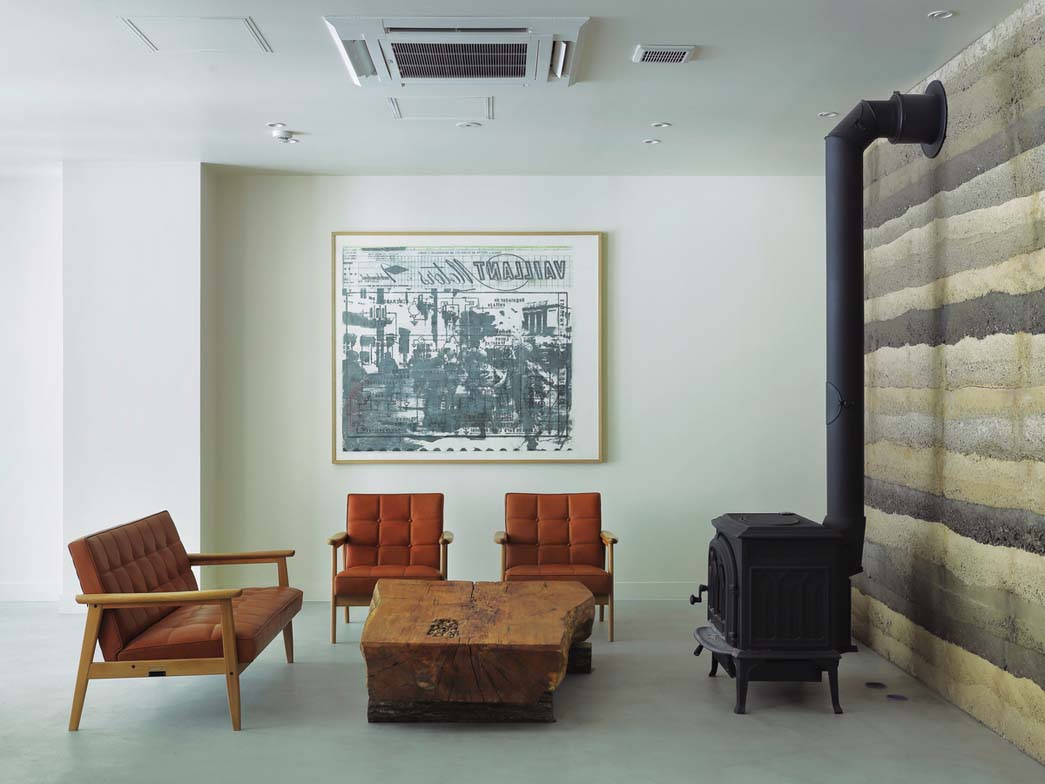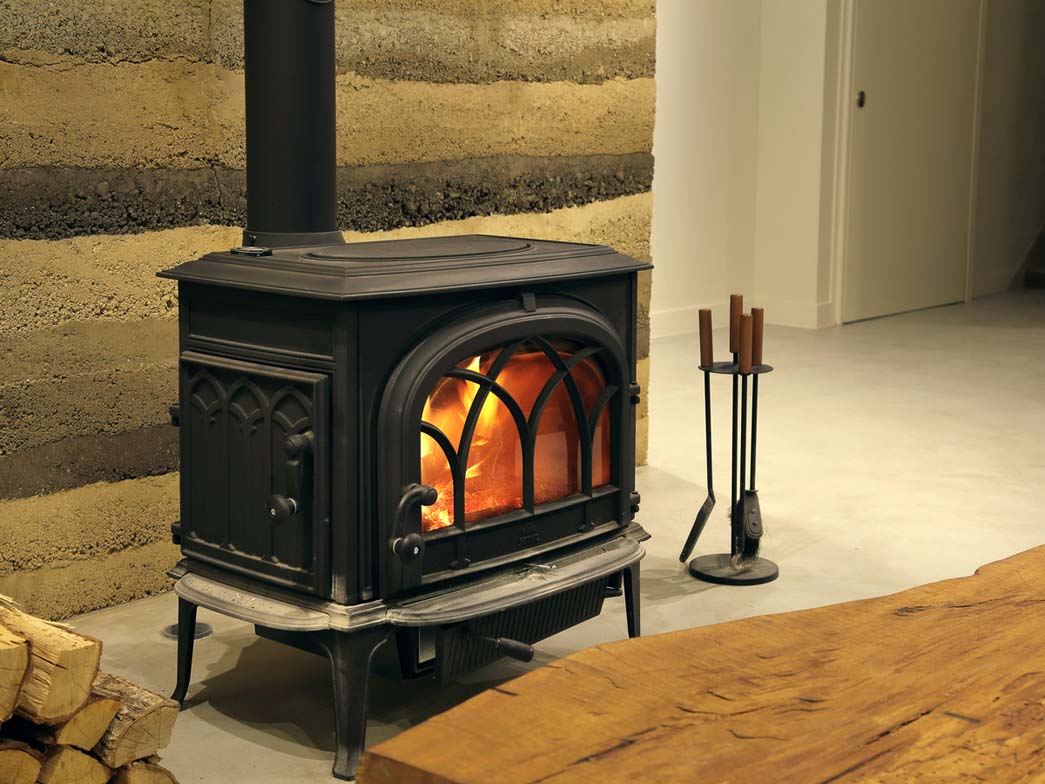 ★HOTEL NUPKA
Nishi 2 Minami 10-20-3, Obihiro, Hokkaido.
+81-155-20-2600
https://www.nupka.jp/
Obihiro city hall observation hall
Flanked by the Hidaka Mountain Range on the west, and the vast spread of Obihiro City on the east, the observatory hall provides stellar views with each season.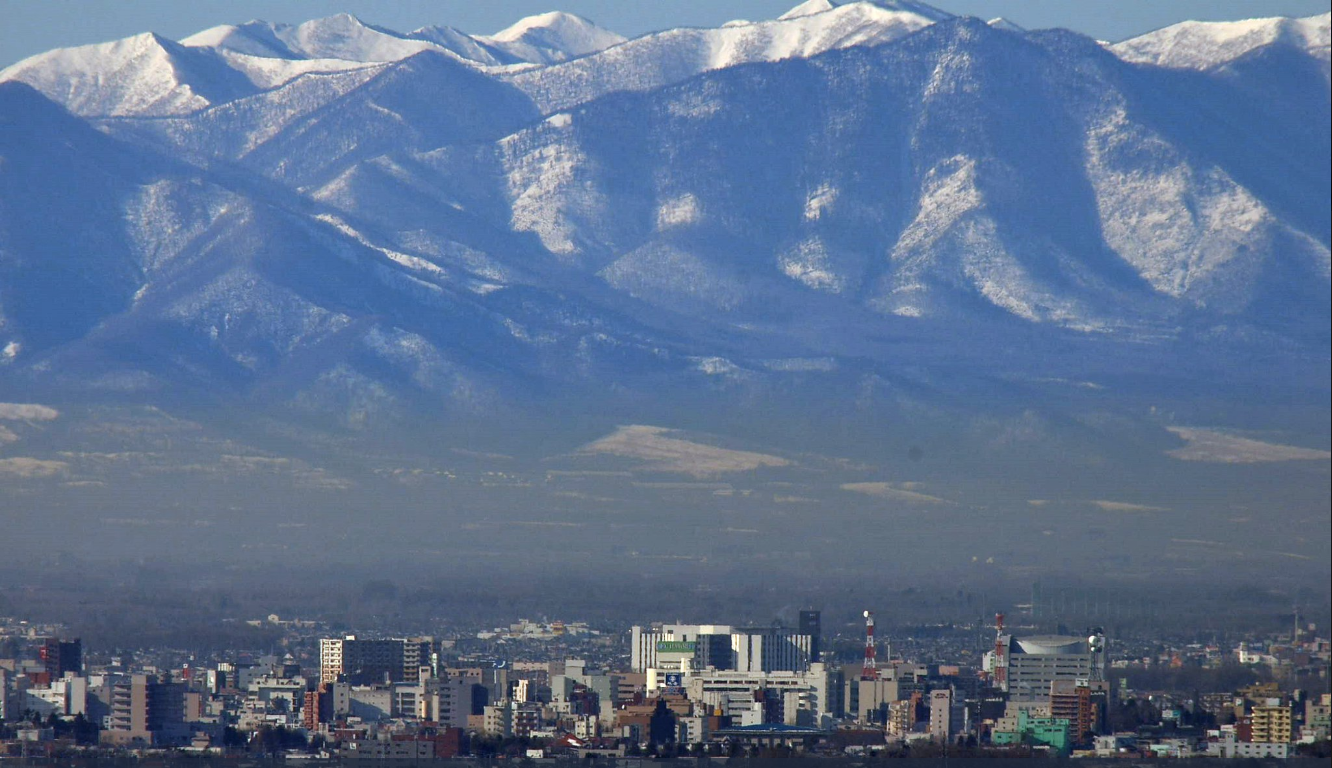 ★Obihiro city hall observation hall
Nishi 5 minami 7, Obihiro, Hokkaido.
+81-155-24-4111
8:45~19:00(closed on Saturday , Sunday and public holiday)
Rokkatei Obihiro honten
The main store of Rokkatei, a signature confectionery of Hokkaido, and famous for the botanical wrapping paper and delicious "butter sandwiches." Here at the Obihiro main store, there are products that can only be enjoyed on site, such as the crispy "Saku Saku Pie," which has a shelf life of 3 hours.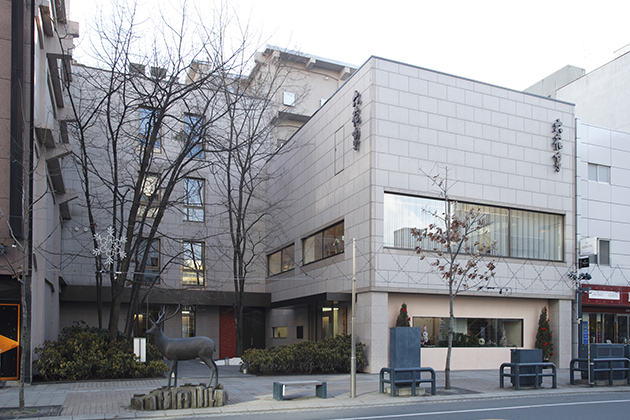 Tennen Onsen Asahiyu
The public bath features a natural moor hot spring. Water is not added, nor is it heated or circulated. It is frequented by locals who admire the spring quality. It is also conveniently located just 10 minutes on foot from JR Obihiro Station.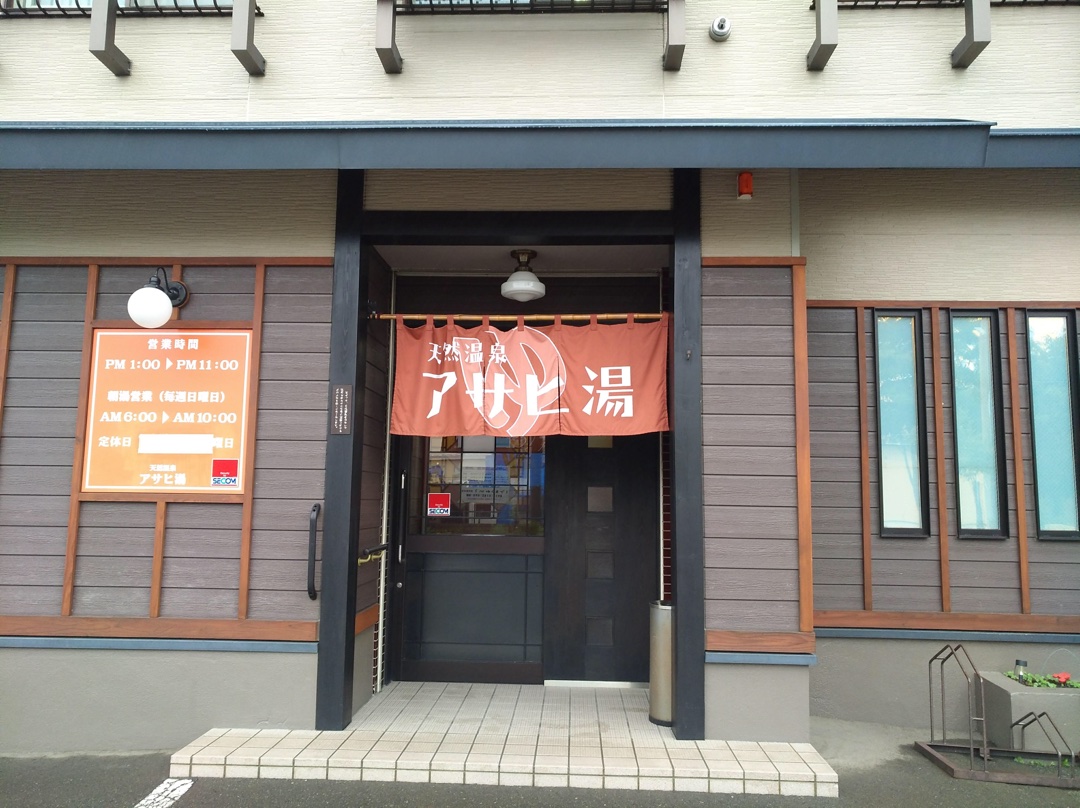 ★Tennen Onsen Asahiyu
Higashi 3 minami 14-19, Obihiro, Hokkaido.
+81-155-24-1933 13:00~23:00 (Only Sunday : 6:00~10:00, 13:00~23:00)
Roma no Fukunoyu
A public bath where visitors can enjoy a nostalgic atmosphere whilst soaking in the moor hot springs. There is a restaurant on site serving ramen, pork cutlet with curry, and butadon (pork rice bowl). There is also a private bath for family use.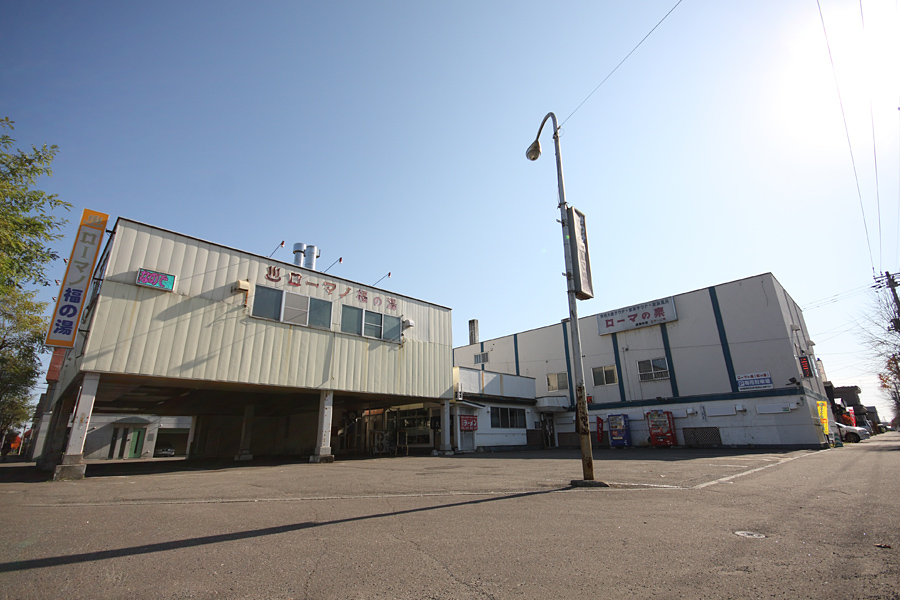 ★Roma no Fukunoyu
Higashi 9 minami 12-4, Obihiro, Hokkaido.
11:00~23:00 (closed on every second tuseday exept Jan., Aug. and Dec..)
http://ro-ma.jp/
ELEPHANT IN THE ROOM
Elephant in the Room is a curry store that serves curry made with tons of spices, and also sells neat gifts acquired through various travels.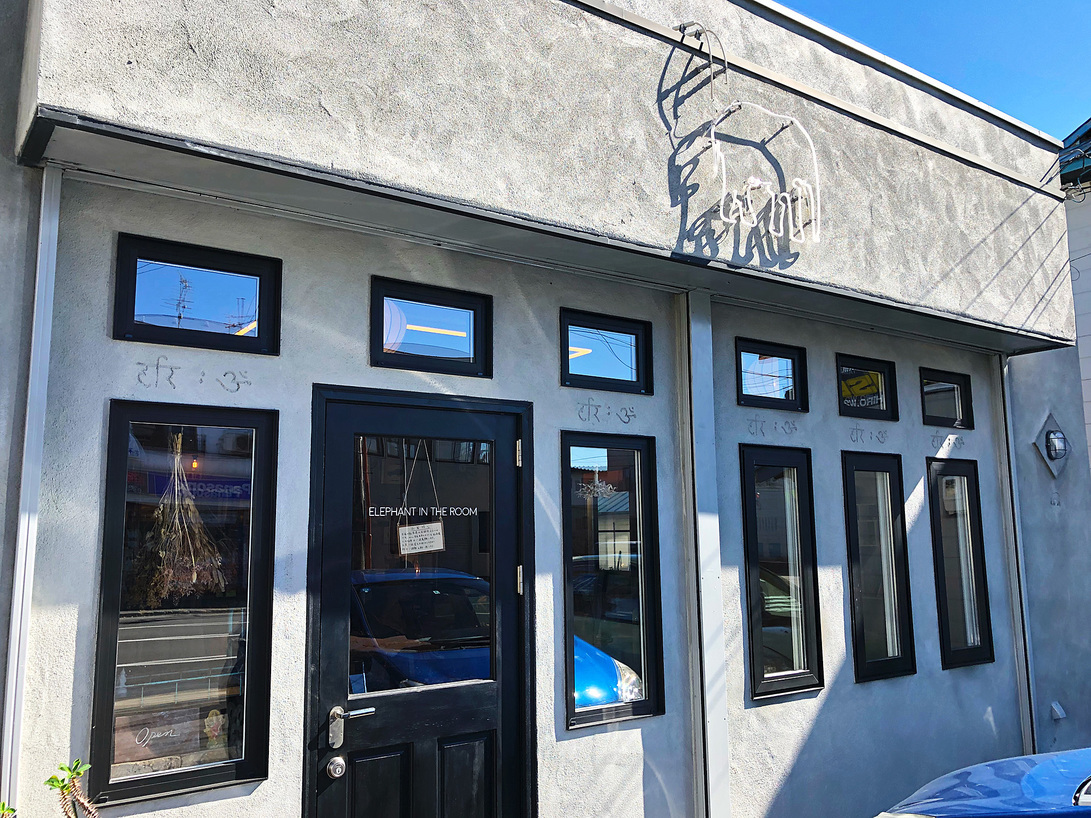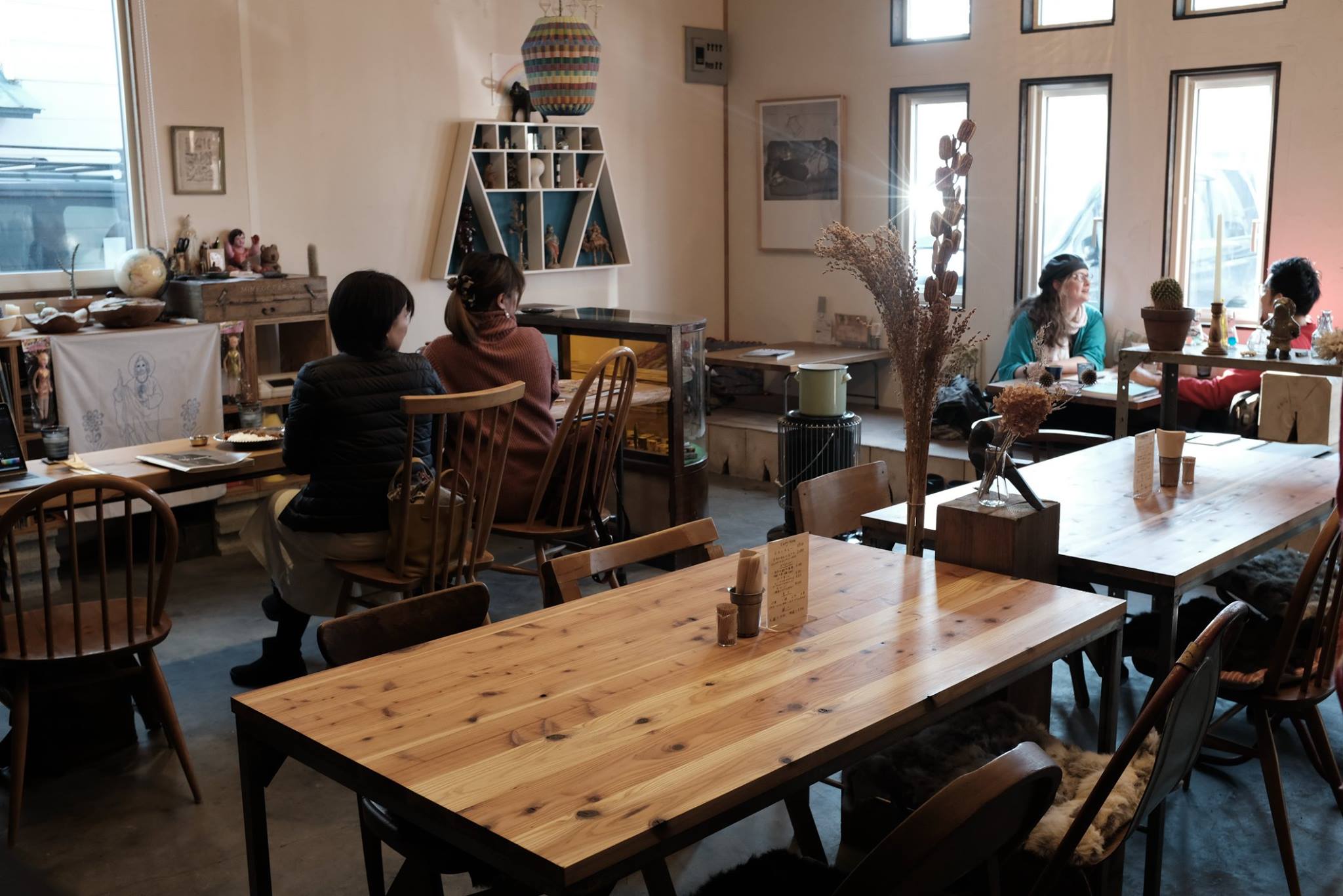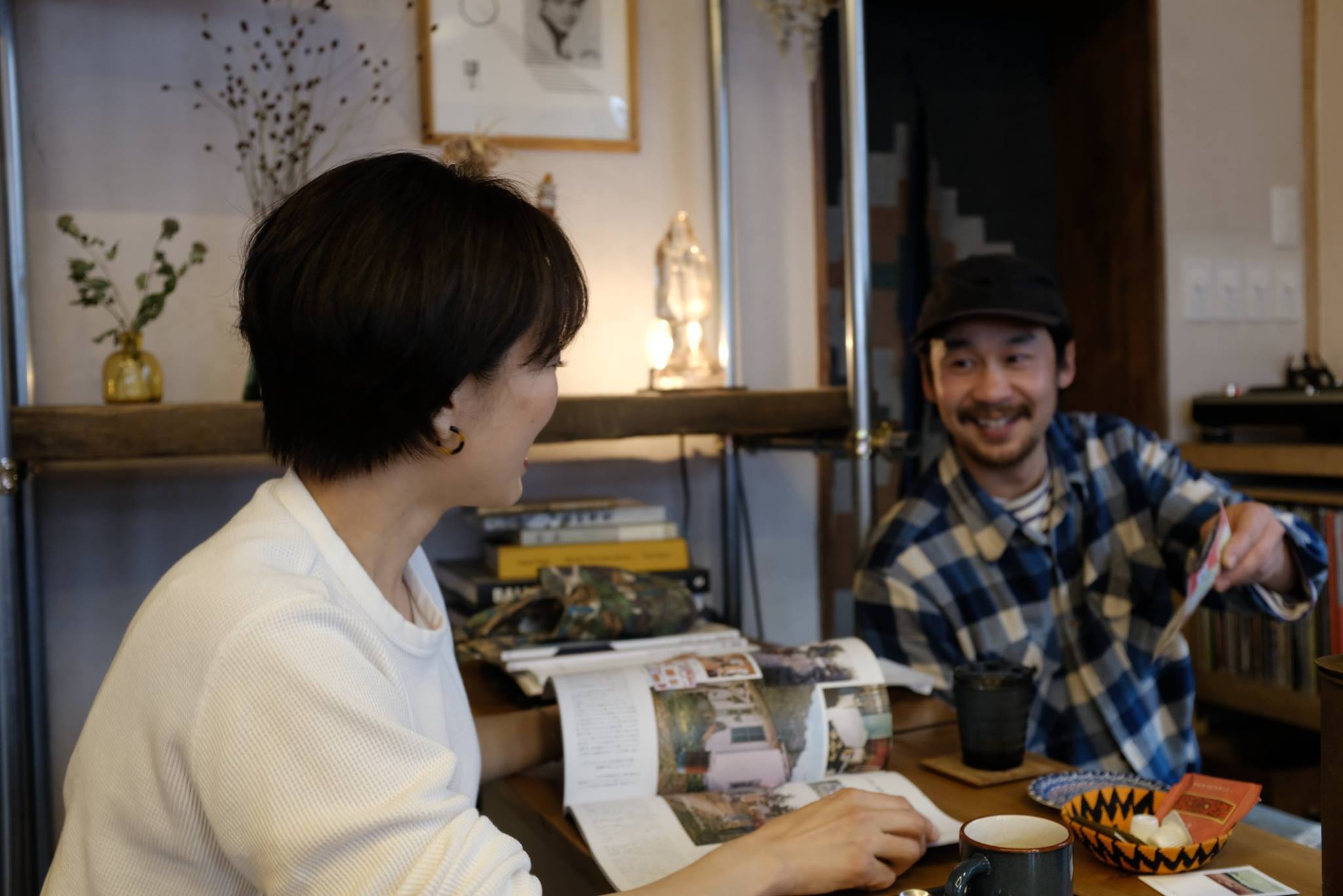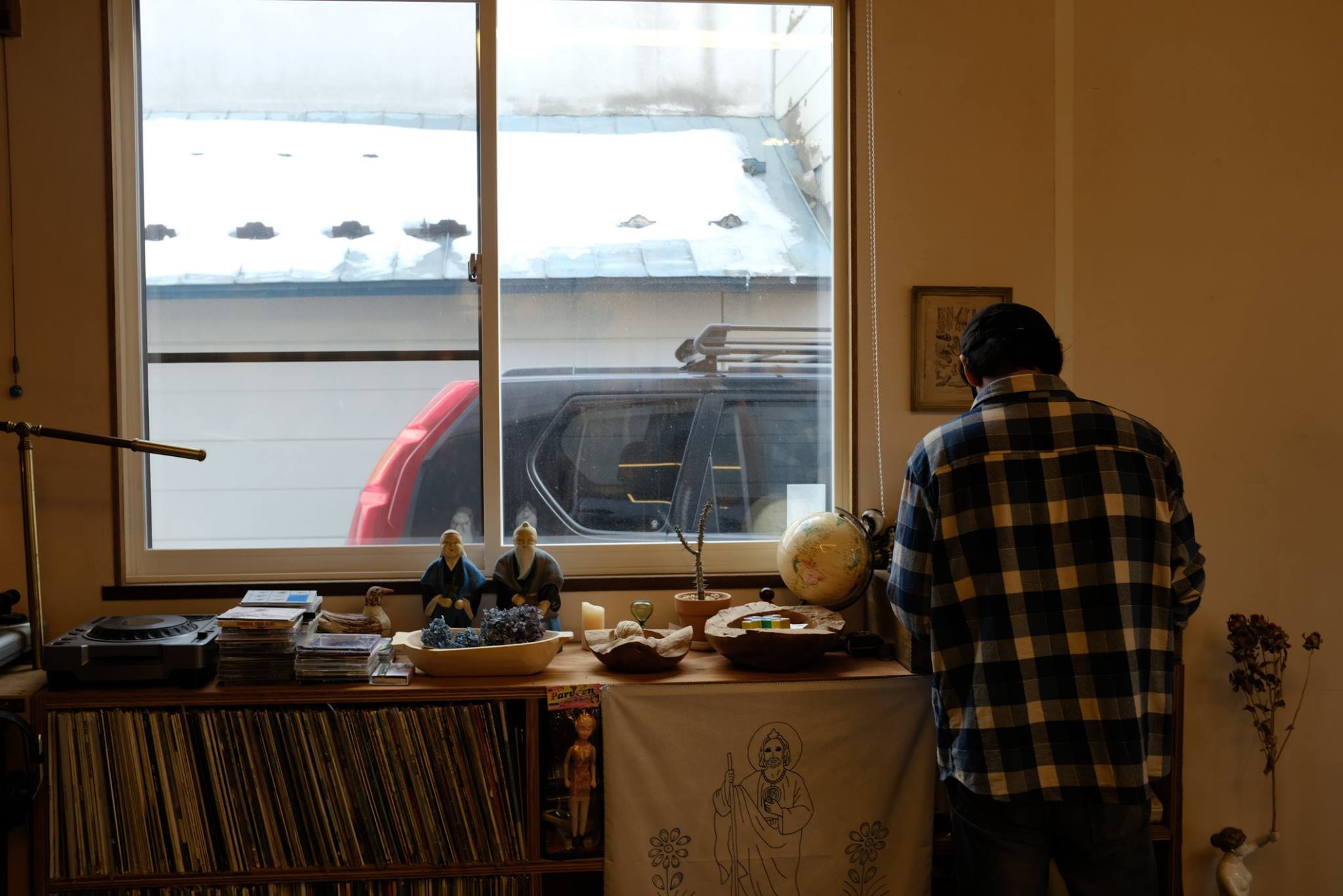 ★ELEPHANT IN THE ROOM
Nishi 2 minami 1-18
+81-155-29-2463 11:00~17:00(closed on Sunday and every second Monday)
https://elephant-in-the-room.shop/
Banei horse racing
Banei horse racing is the only one of its kind. Hokkaido horses weighing nearly a ton pull heavy steel sleighs and race across a 200-meter straight course. The race dates back to the early pioneering days of Hokkaido, when horses were essential to the development of agriculture. Each farmer would bring his strongest horse to compete. Bets start at 100 yen.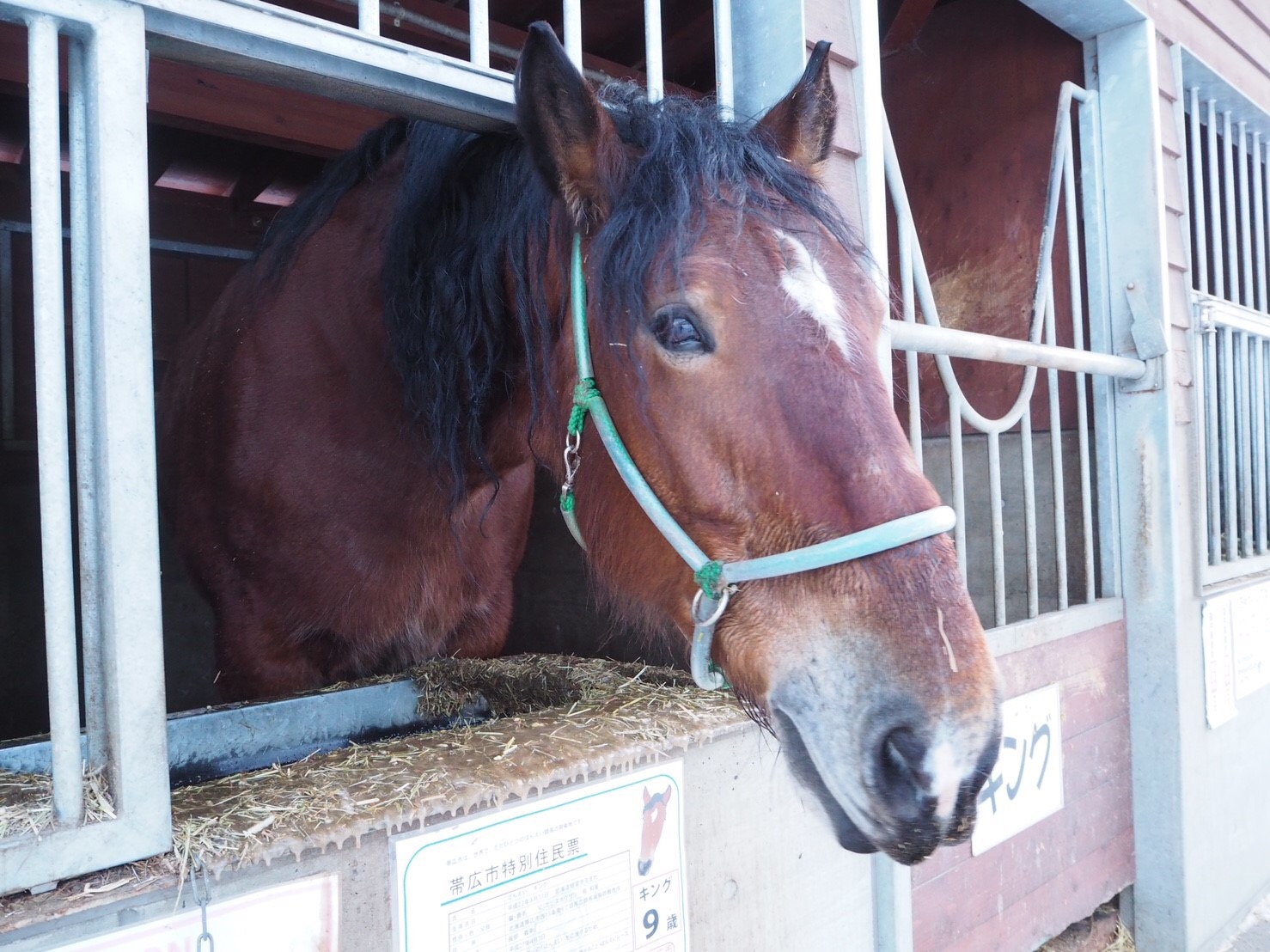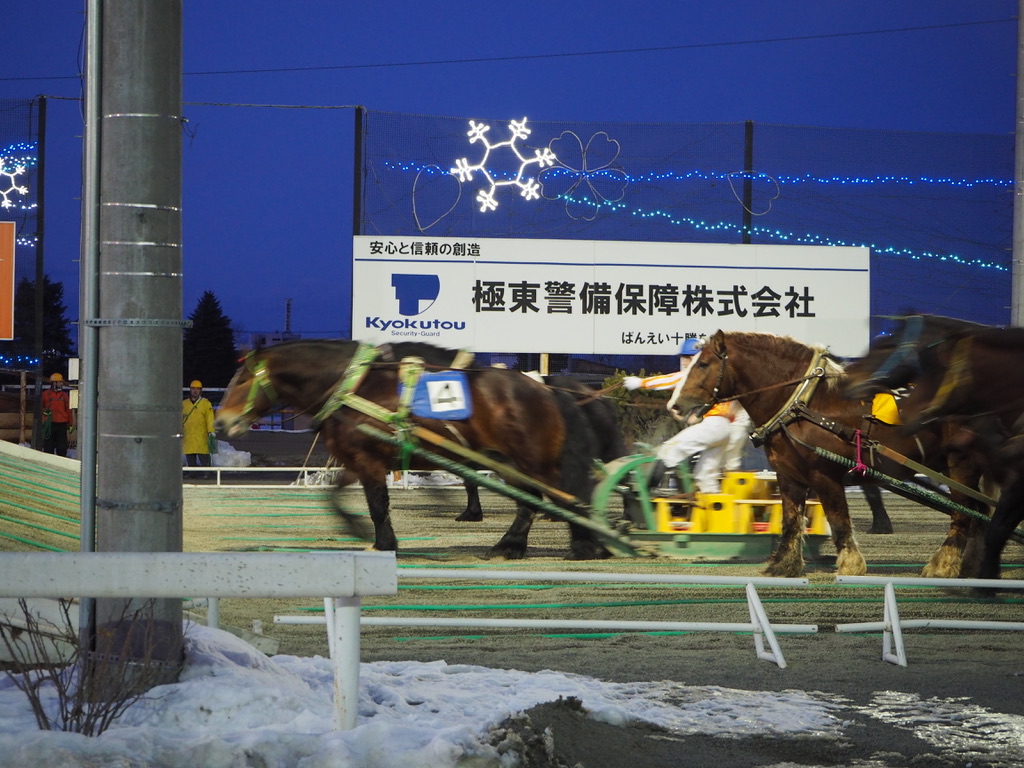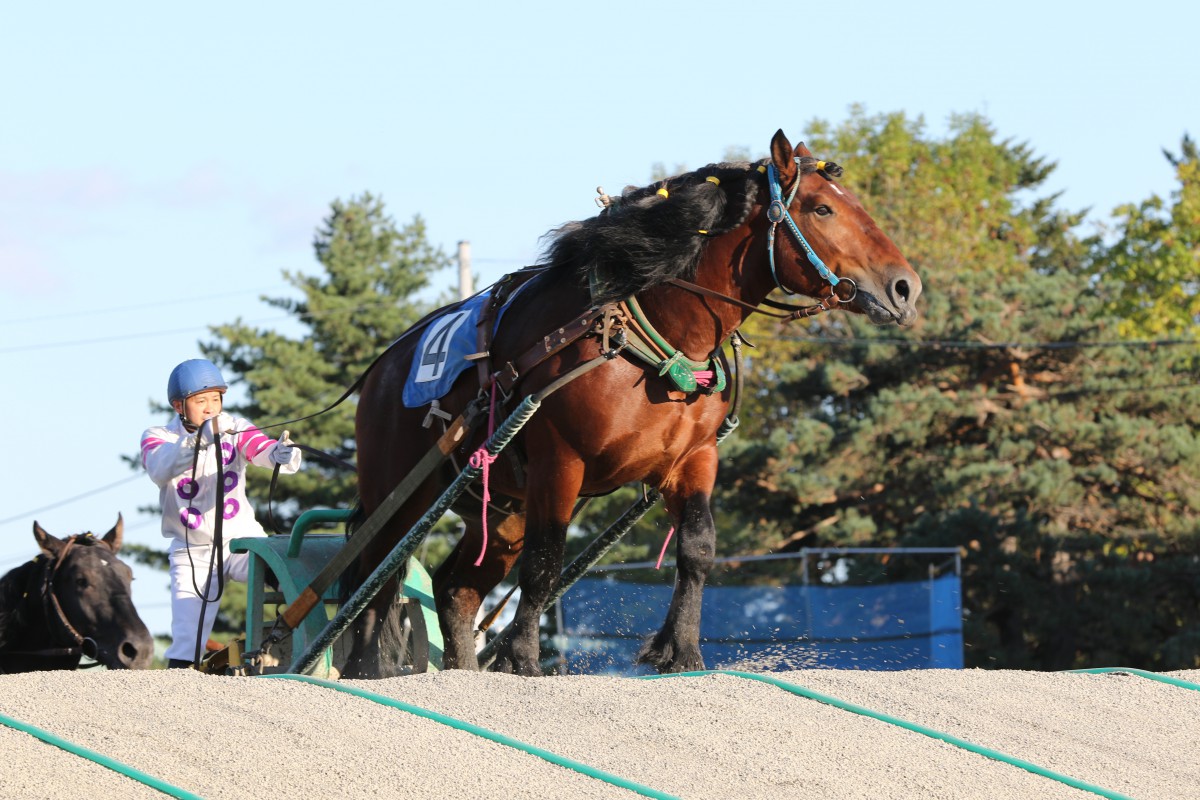 ★Obihiro horse racing track
Nishi 13 minami 9, Obihiro, Hokkaido.
Race day : Saturday, Sunday, Monday 13:00~20:45
https://banei-keiba.or.jp/
Kitanoyatai
About twenty vendors serving yakitori and spit-grilled foods, pubs, French, Chinese, Korean and many other unique types of foods line the venue. It is the origin from which the "vendor village" boom of Japan was ignited.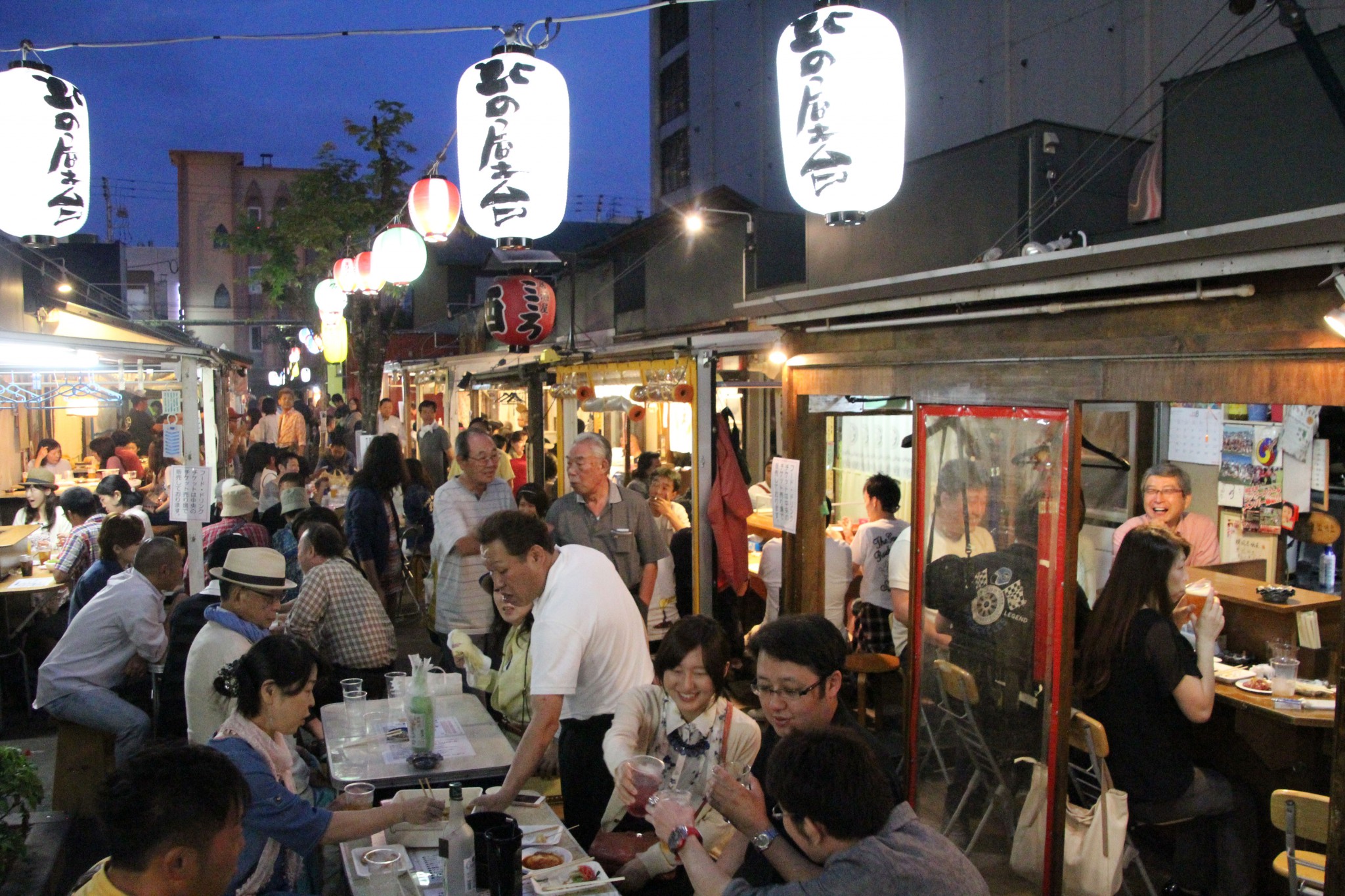 ★Kitanoyatai
Nishi 1 minami 10-7, Obihiro, Hokkaido.
※Holidays vary by store
http://kitanoyatai.com
Ponchise
Asian restaurant serving everything from spicy snacks to healthy, medicinal cuisine and other Asian dishes. The restaurant also serves authentic, home cooked Ainu dishes familiar to the owner.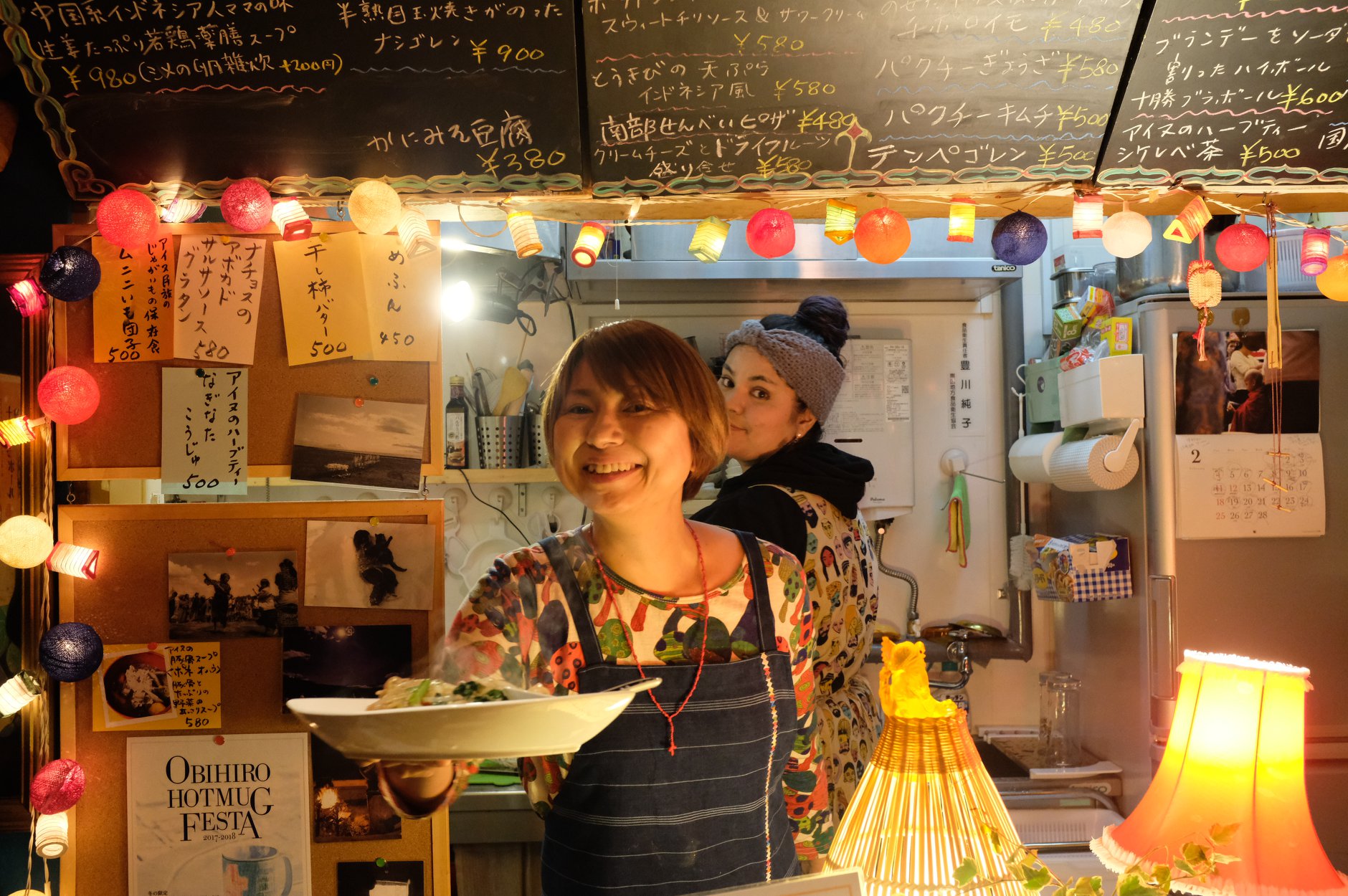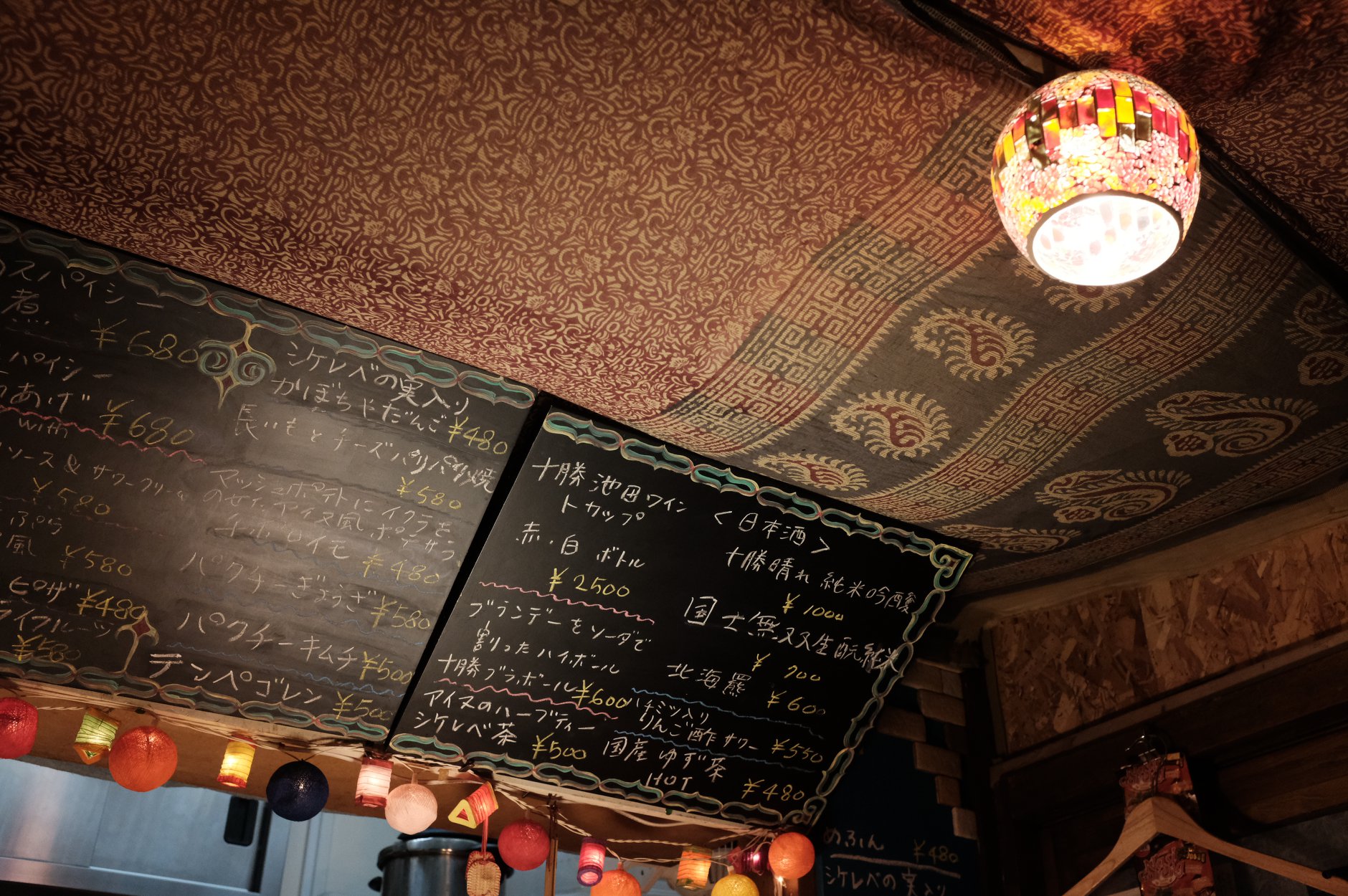 ★Ponchise
Nishi 1 Minami 10-7(Kitanoyatai)
+81-80-6077-3763 18:00~24:00(closed on Wednesday)
http://kitanoyatai.com/shop/ponchise.html