COWCOW Café
Taste juicy hamburgers and steaks made with safe and reliable beef raised by Ono Farm.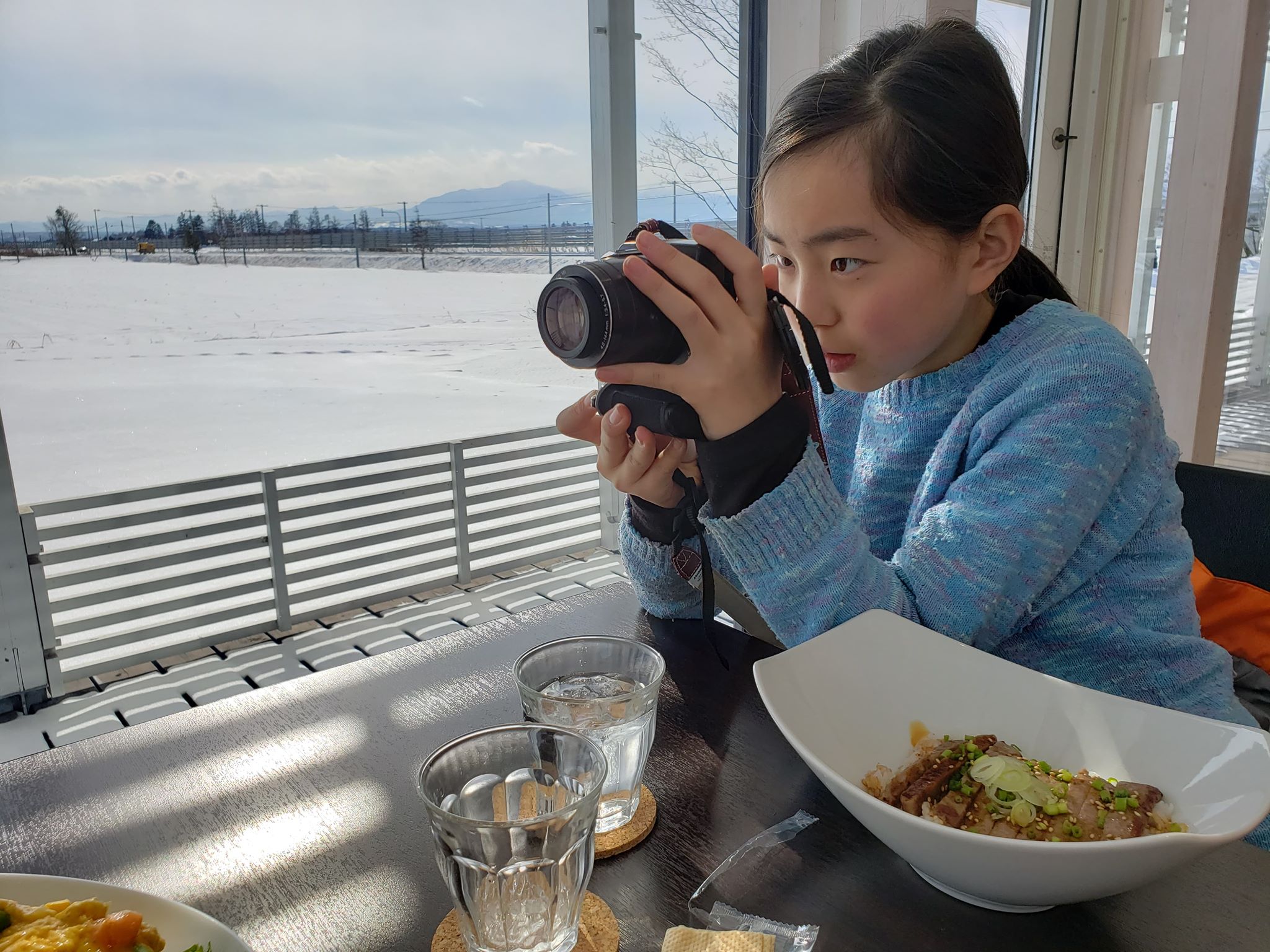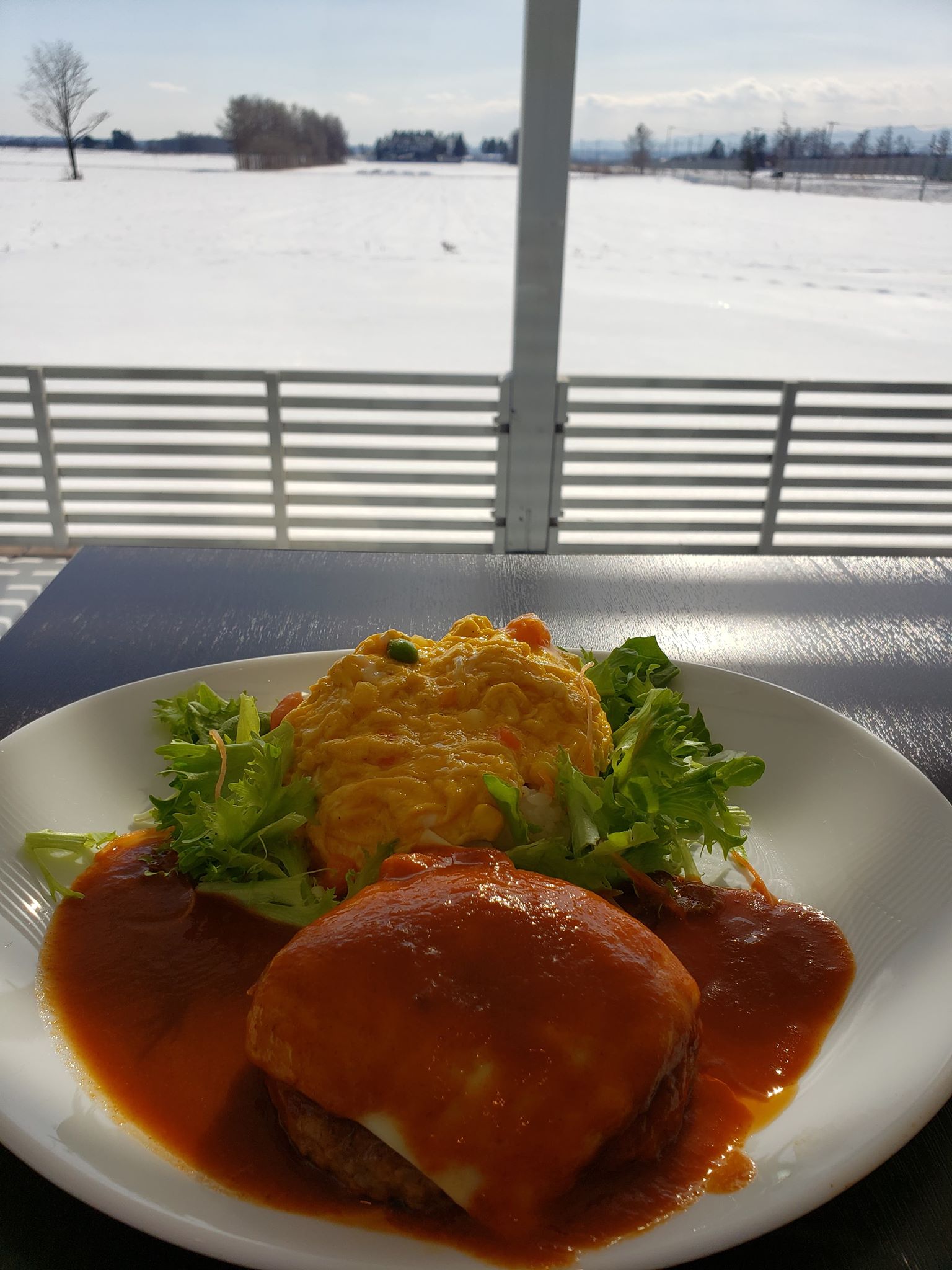 ★COWCOW Café
Shoei kita 8-23, Memuro, Hokkaido.
+81-155-62-4159
11:00~17:00(closed on Monday)
http://www.oonofarm.jp/cafe/
KAGURA
Safe and reliable "Mirai Memuro beef," is raised in a carefully controlled environment, and matured to perfection. This delicious beef is served with locally-sourced vegetables inside the renovated red brick warehouses.
★KAGURA
Higashi 2-1-1, Memuro, Hokkaido.
11:30~14:30, 17:30~21:30
http://www.y-kagura.jp/index.html
Daisogen no chiisana ie
Generous amounts of fresh, locally sourced ingredients are transformed into delicious handmade dishes in this unique restaurant. The extensive buffet offers something great for every age.
★Daisogen no chiisana ie
Sasagawa kita 7 sen 11-3, Shikaoi, Hokkaido.
+81-156-66-2200
11:00~14:30(closed on Thursday)
http://www.daisougen.jp/contents/restaurant.html
Shikaribetsuko kotan
Lake Shikaribetsu has the highest elevation in Hokkaido for a lake. When the lake freezes, a village constructed of snow and ice appears. The village contains a chapel, hot tub on the ice, and ice bar all made of ice! Craft your own glass out of ice and enjoy a refreshing cocktail or juice! Kotan means "village" in the Ainu language.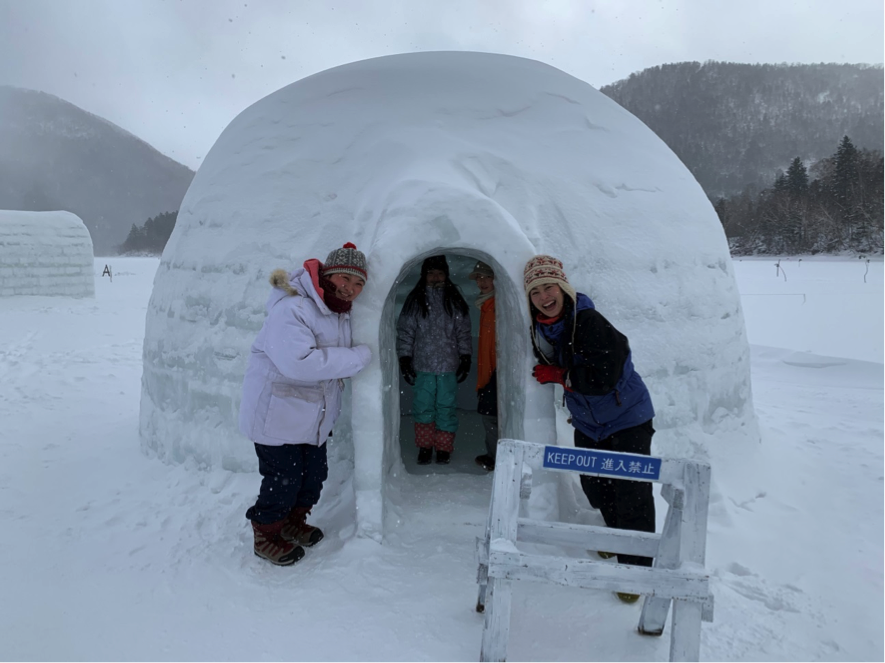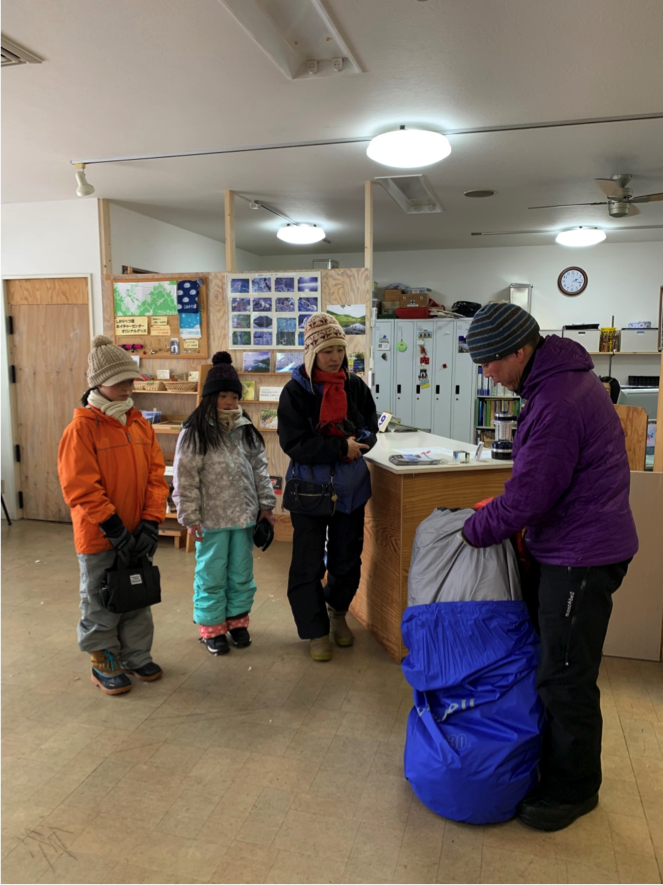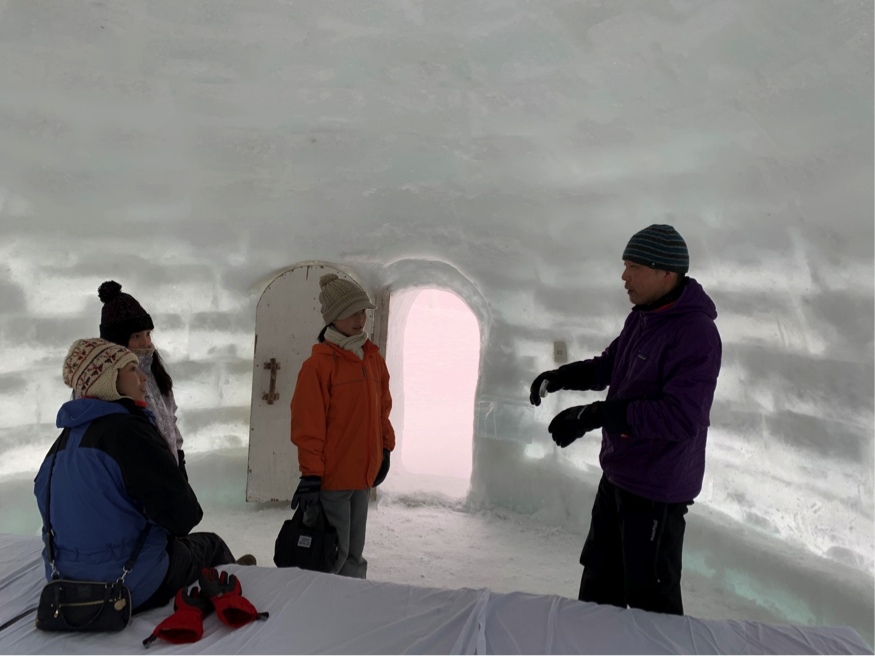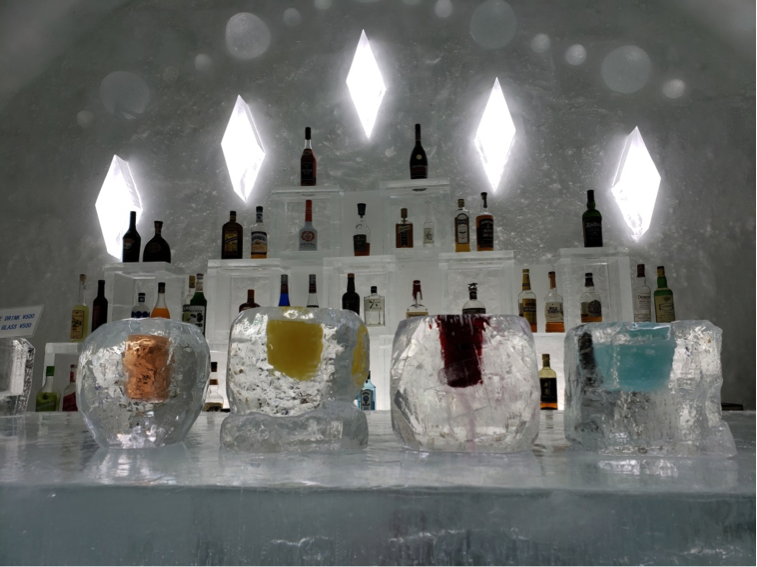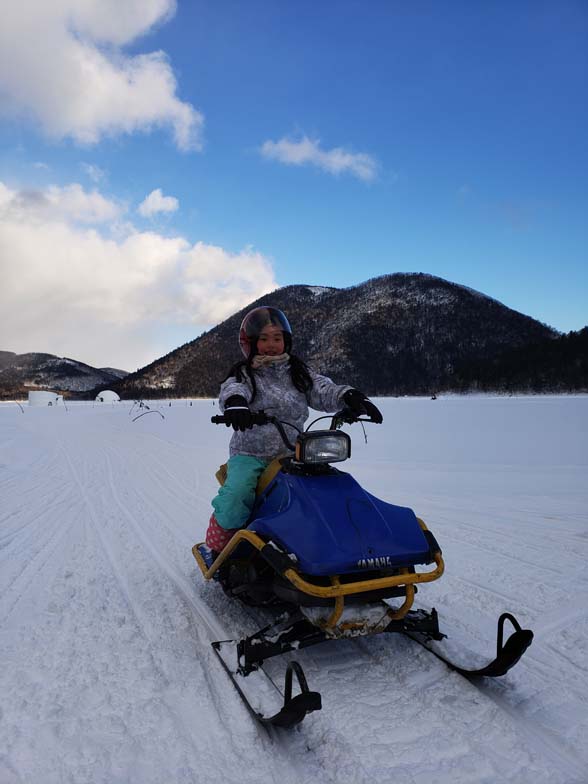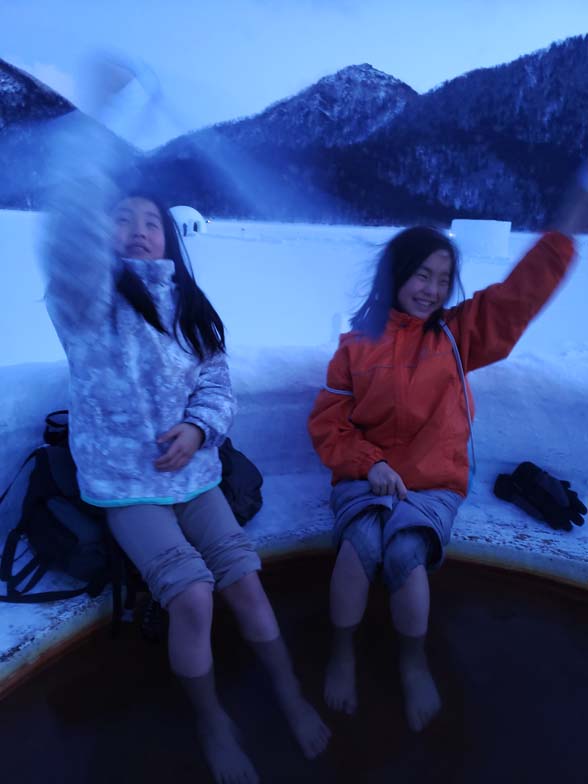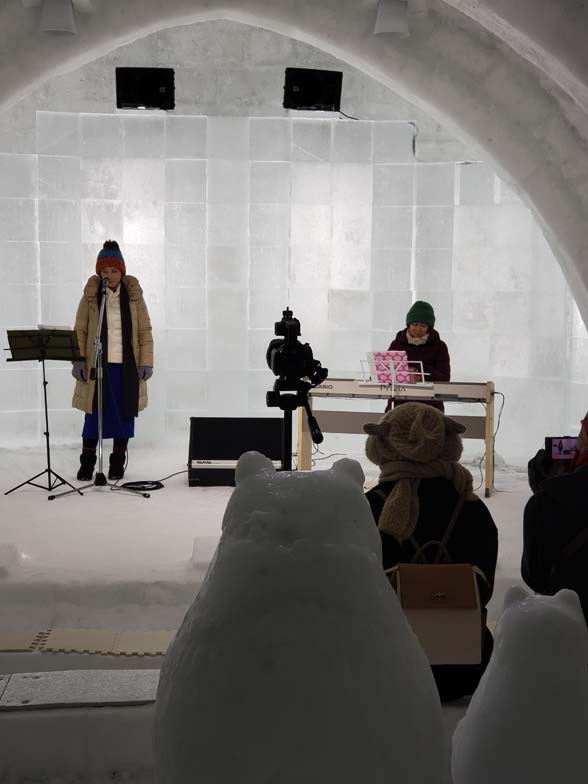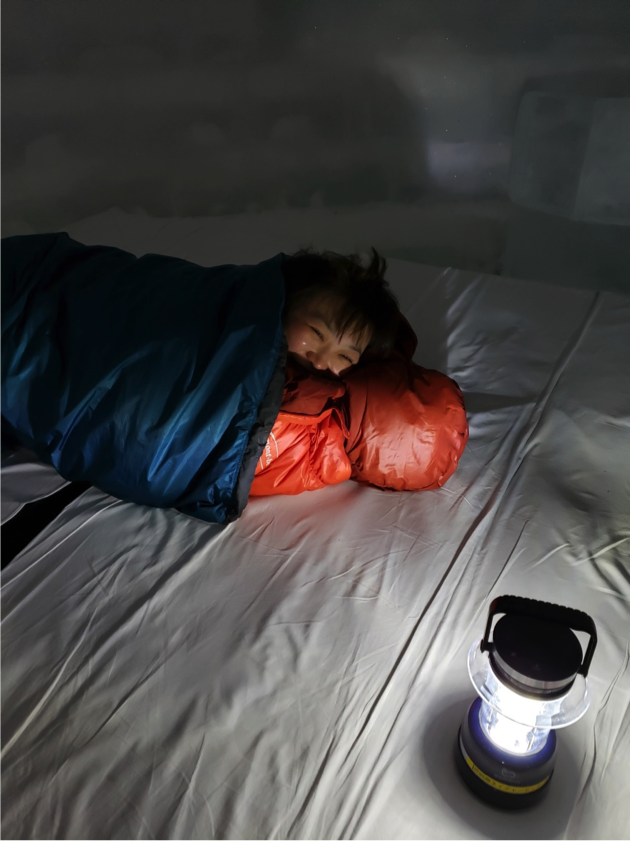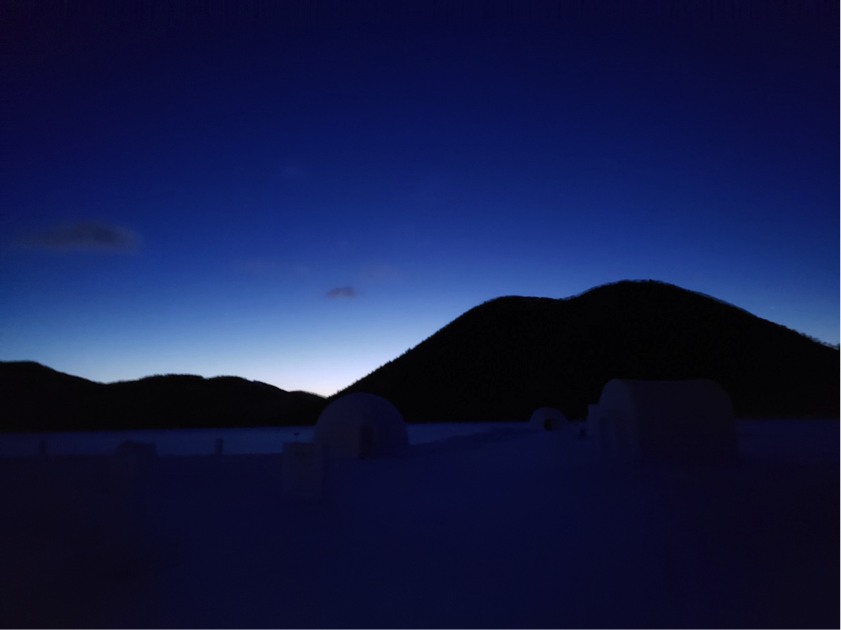 ★Shikaribetsuko kotan
Mubanchi, kitaurimaku, Shikaoi, Hokkaido.
+81-156-69-8181
Mid Jan. ~ Mid Mar.
https://kotan.jp
Ryugetsu Toskachina
Besides pasta and pizza, the café serves decadent desserts made with Ryugetsu's special sweets. There are also seasonal dishes that rotate each month, as well as limited items unique to the Toscachina store.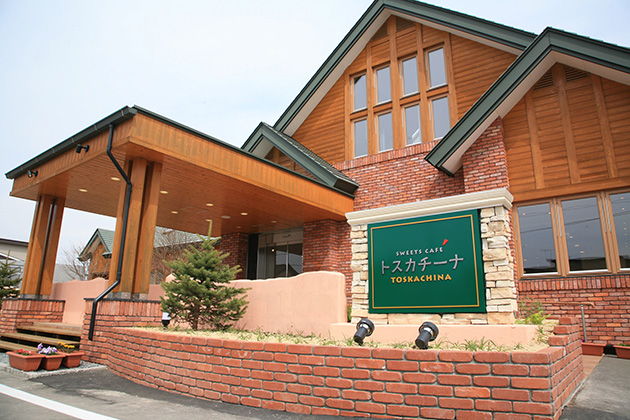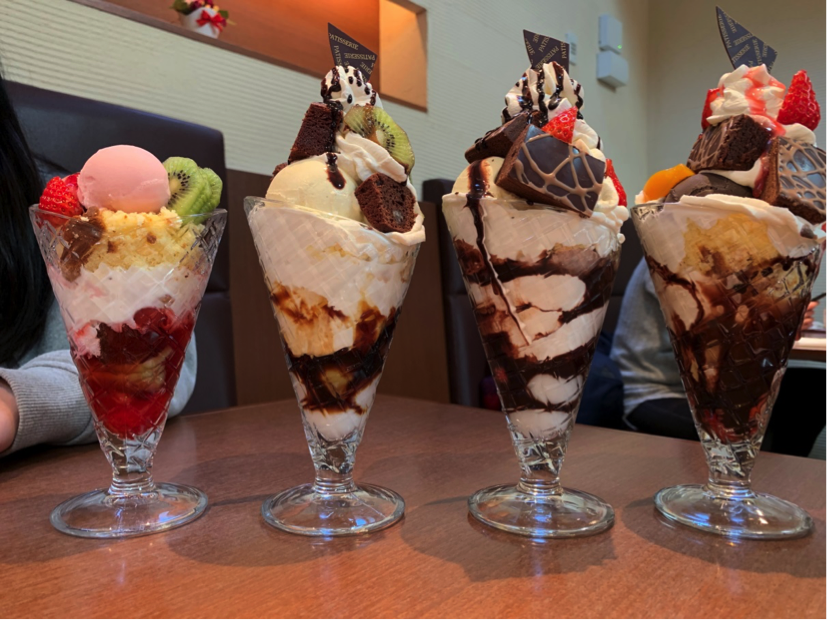 ★Ryugetsu Toskachina
Nishi 18 minami 5 45-2, Obihiro, Hokkaido.
Shop : 9:30~20:00
Restaurant : 11:00~21:00(closed on Tuesday)