tobachi
Popular for its juicy hamburgers, the restaurant owned by a poultry farmer in Kamishihoro features an open kitchen where guests can sit at the counter and watch the chef cook the food. The restaurant, an old elementary school building, still has all of the original shoe boxes and bathrooms intact.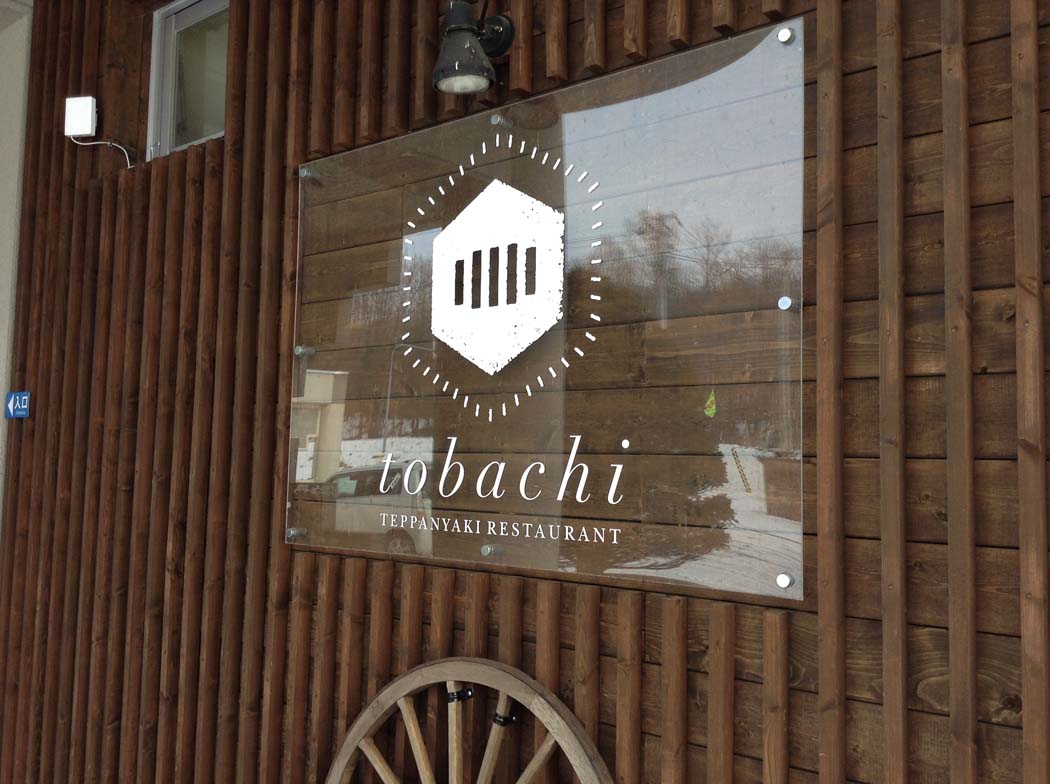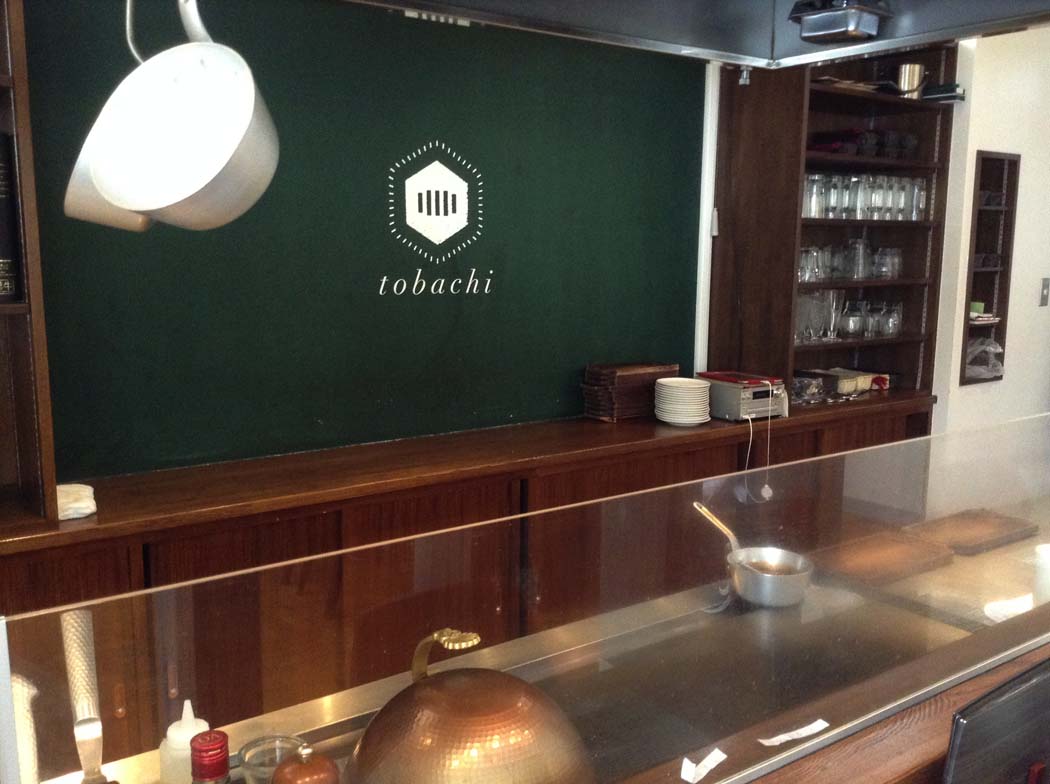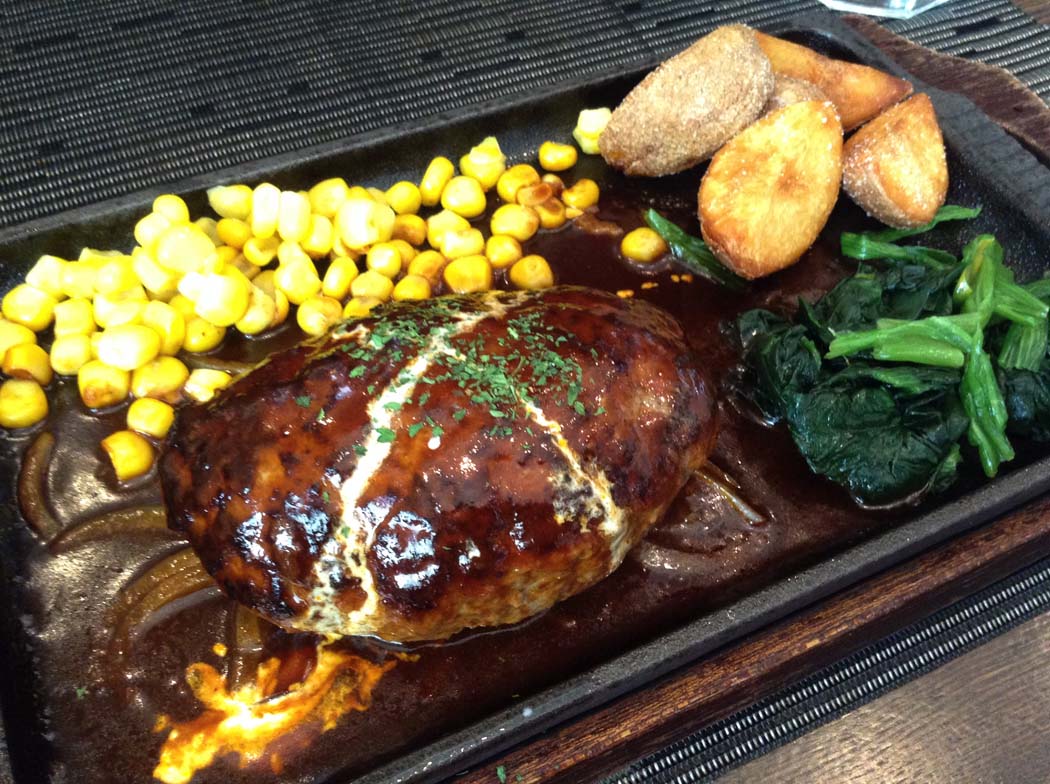 ★tobachi
Oribe higashi 15 sen 229-1, Kamishihoro, Hokkaido
+81-1564-2-5183
http://tobachi0601.com/
Lake Nukabira
During the winter the entire lake freezes, making it possible to "walk on the lake." Due to the clarity of the lake, methane gases rising from the bottom of the lake are trapped in the frozen lake, creating ice bubbles. Another spectacular sight you don't want to miss is the Taushubetsu Bridge, which appears to sink or appear out of the lake. Please direct your inquiries to the guide center.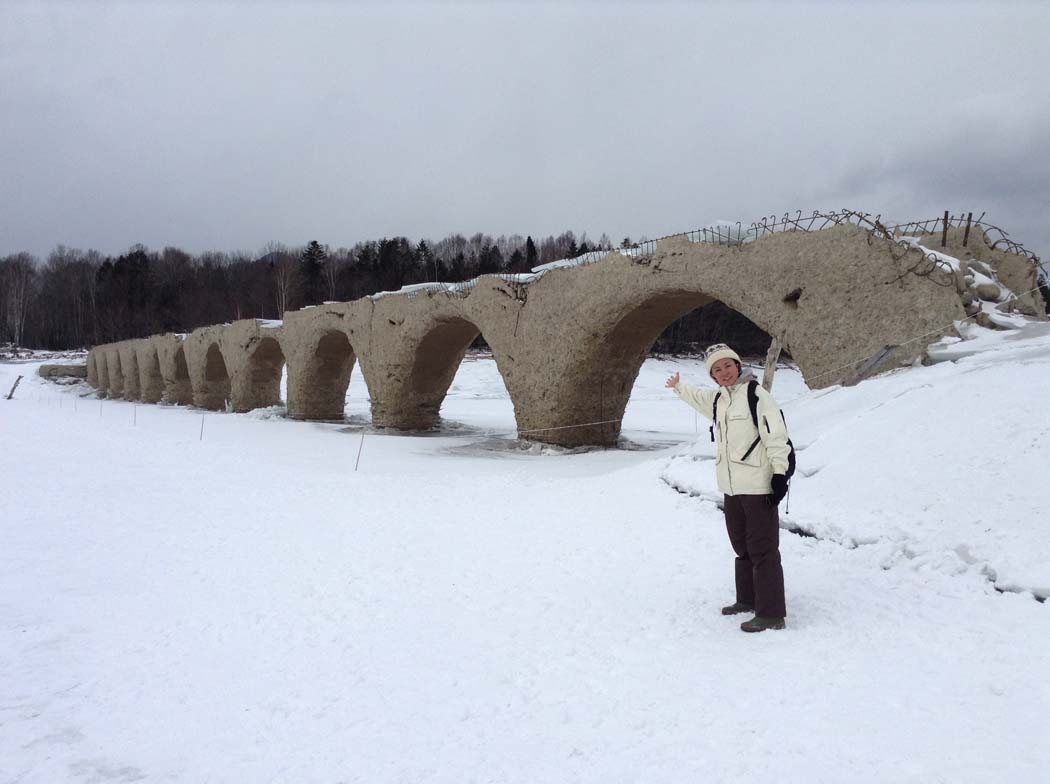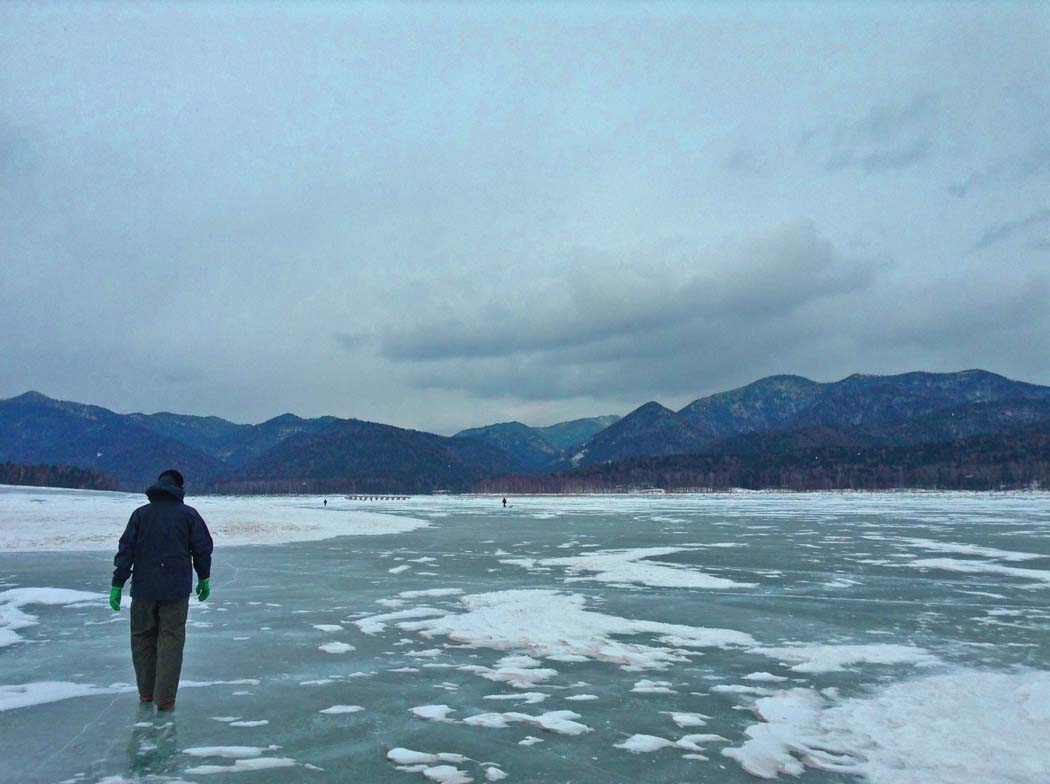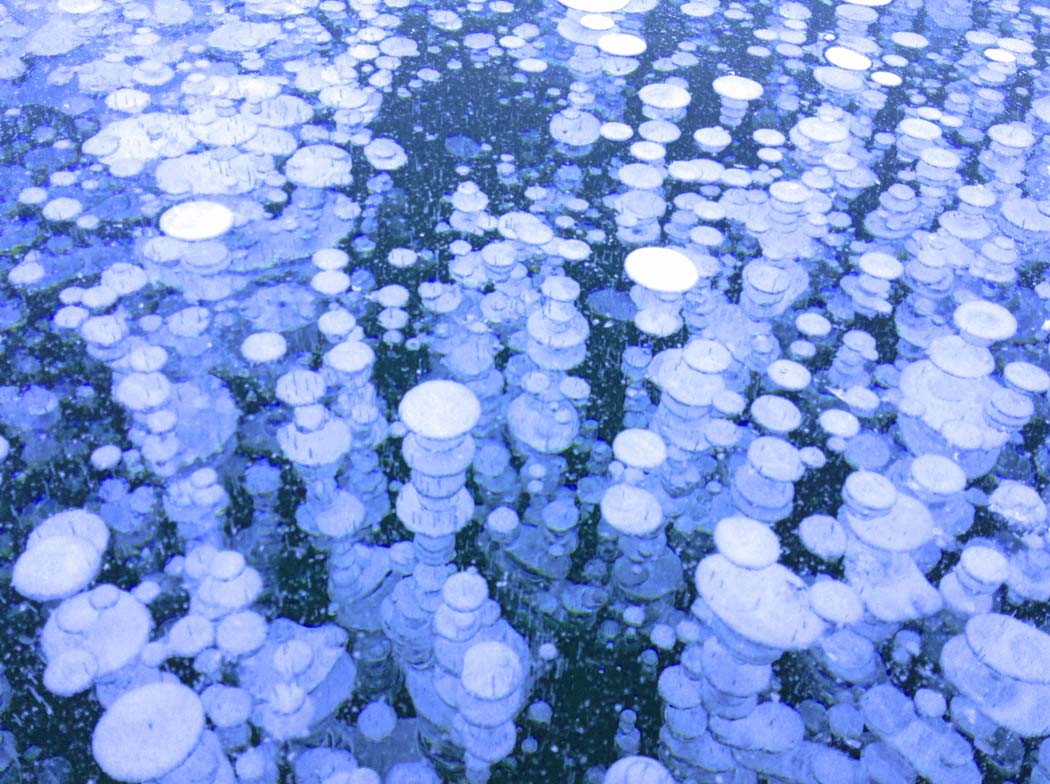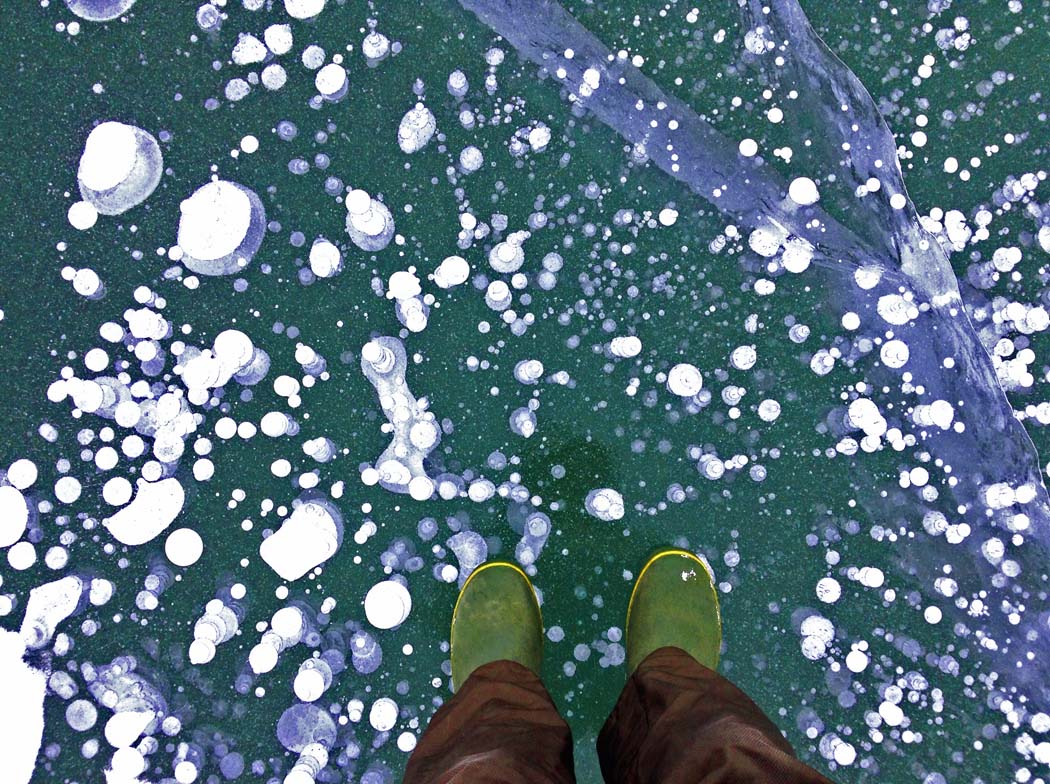 Nature guide center of Higashi Taisetsu
The center is creatively showcases exhibits of geology, vegetation and wildlife. Among these are numerous authentic taxidermy. The insect display alone is so remarkable it will empress any spectator. The best part of the center is that, despite the many exhibits, admission is free!
There are also guided tours to Lake Nukabira, so be sure to stop by on your way to the lake!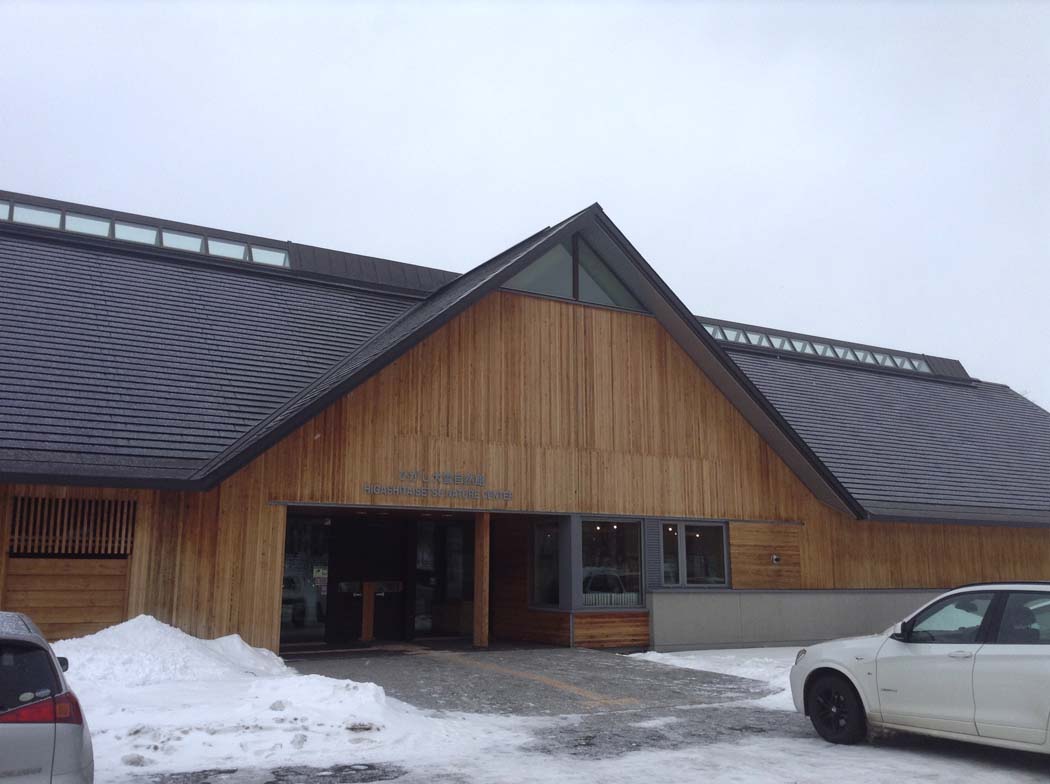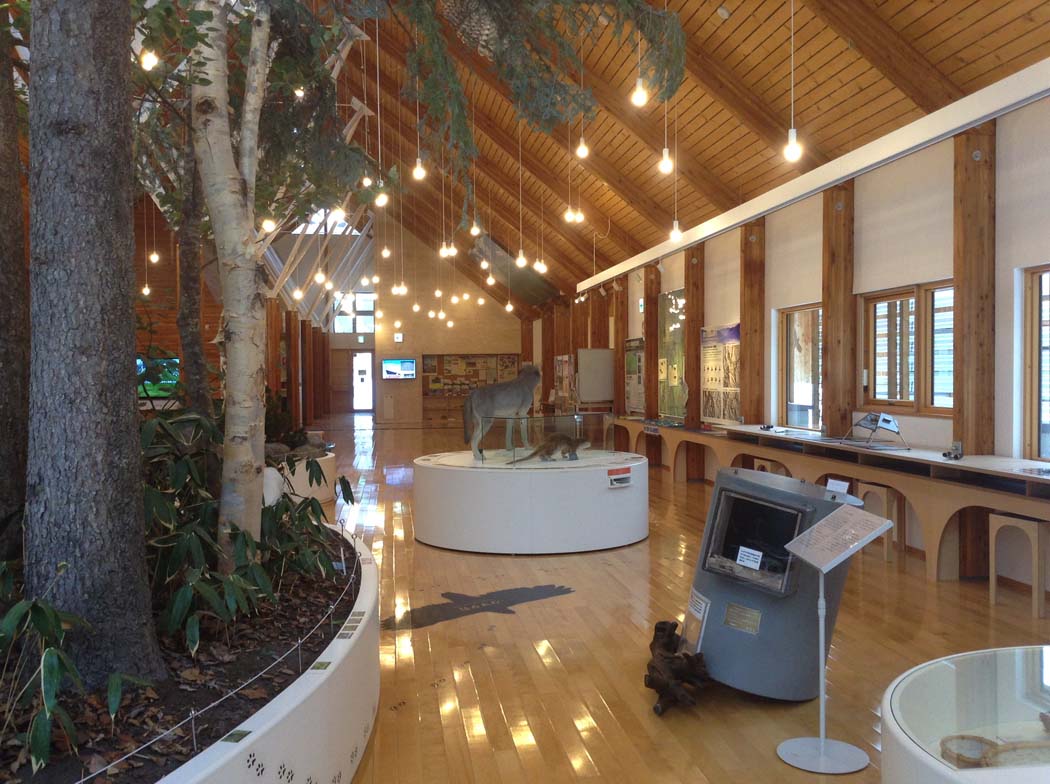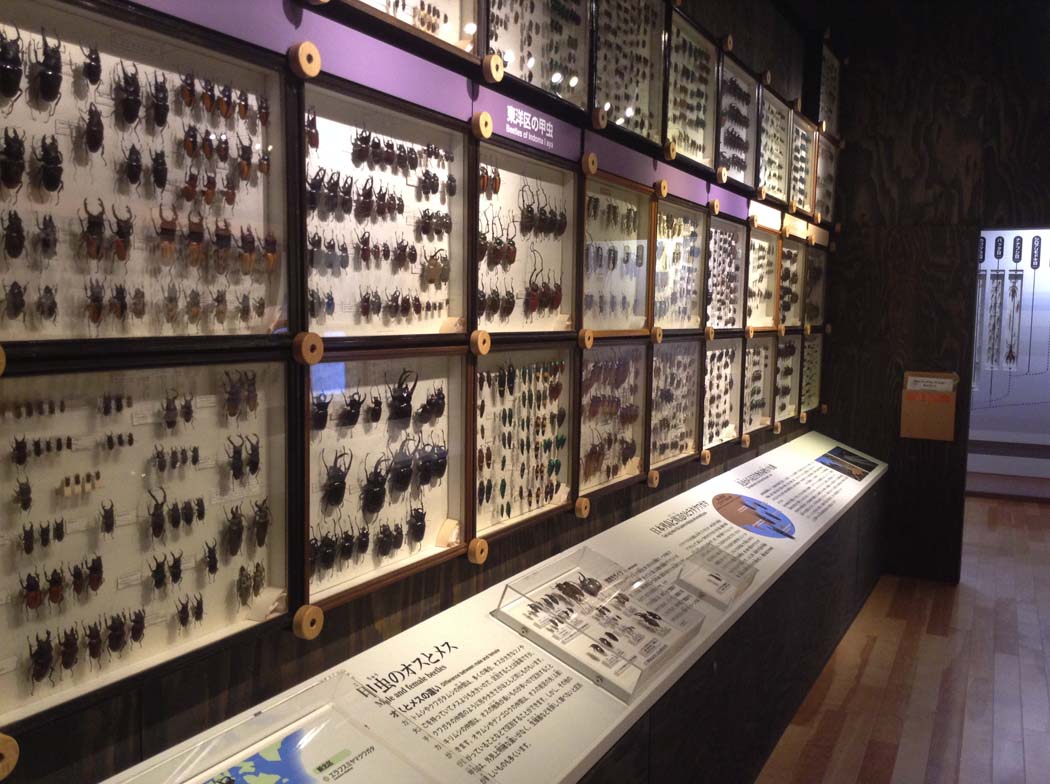 ★Nature guide center of Higashi Taisetsu
Kitaku44-3 Nukabira Gensenkyo, Kamishihoro, Hokkaido.
+81-1564-4-2261
http://www.guidecentre.jp/
Sankoso
Leisurely Winter Trip for Couples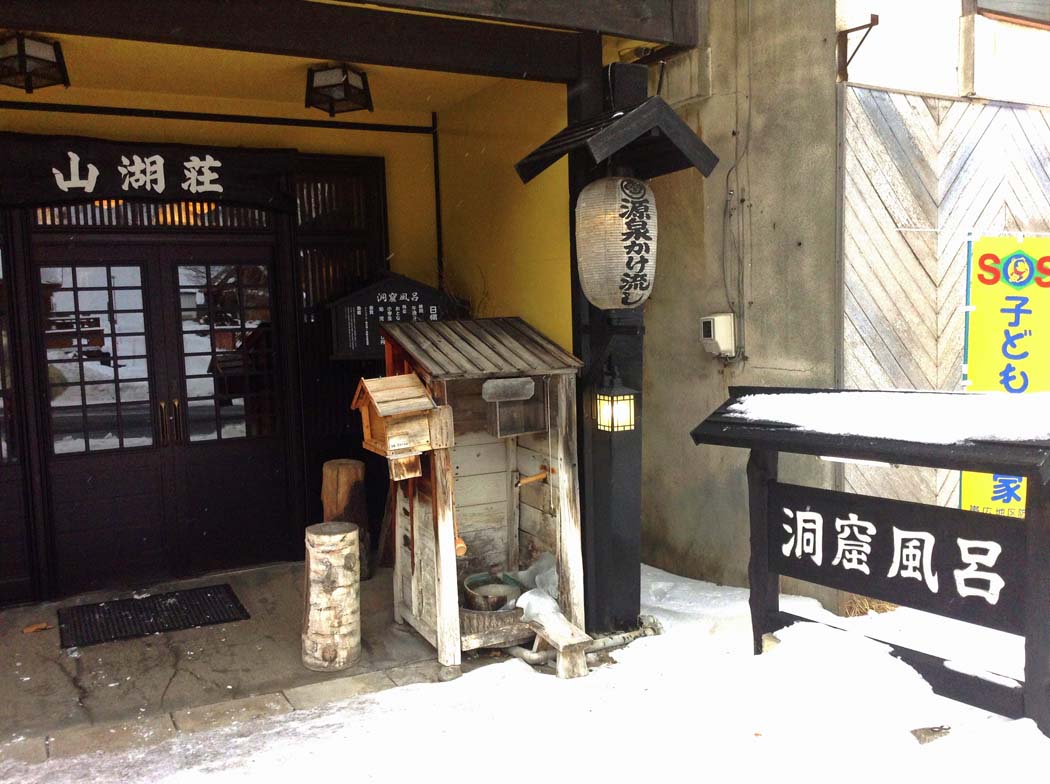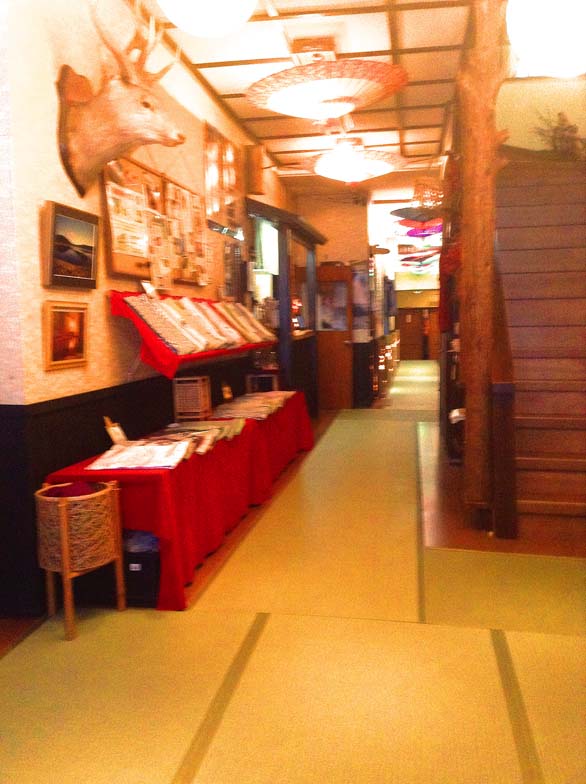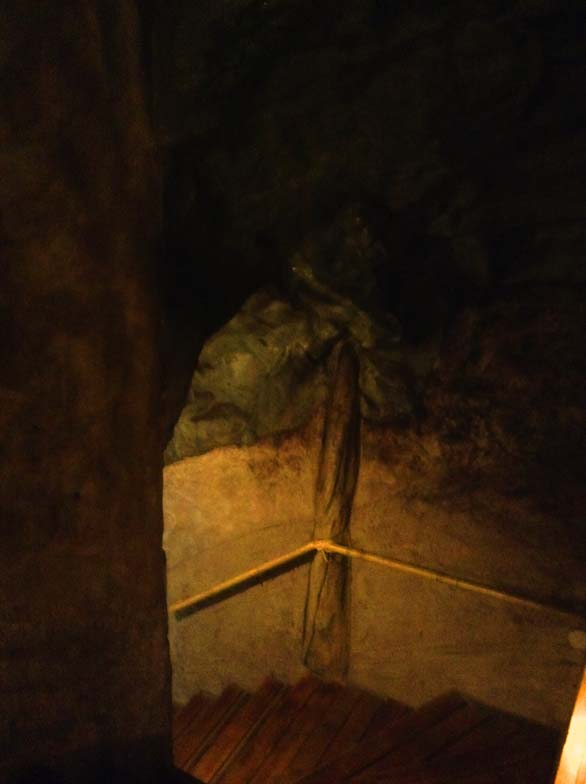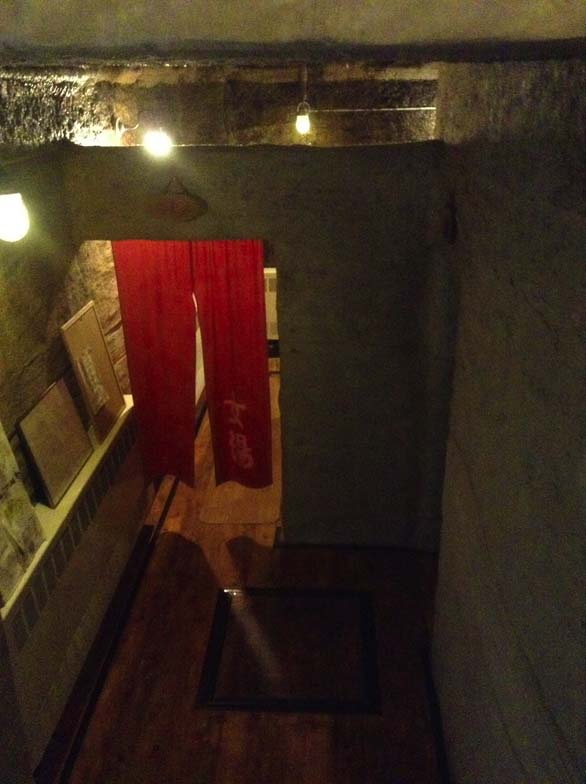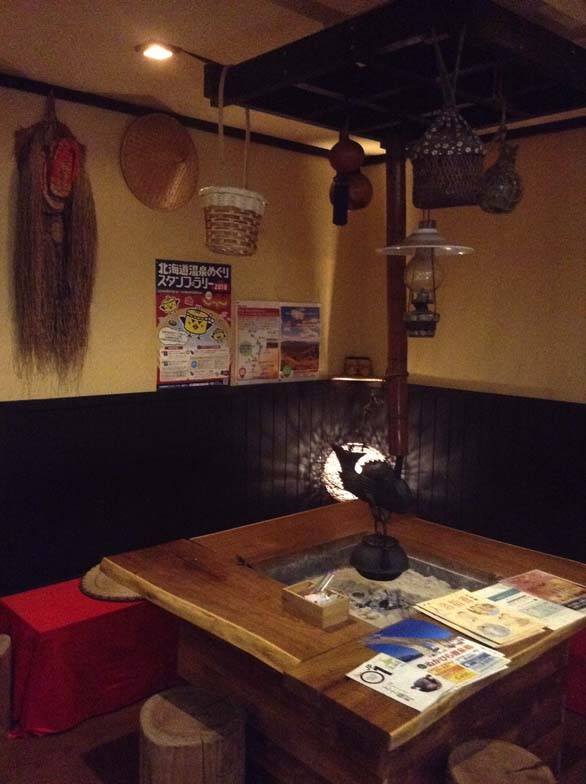 ★Sankoso
Kitaku 14, Nukabira Gensenkyo, kamishihoro, Hokkaido.
+81-1564-4-2336
http://sankosou.servr-shared.com/
DREAM DOLCE
Dream Dolce is an ice cream store managed by Dream Hill, a dairy farm that has a largest number of cows in Tokachi. Each visit unravels a surprising lineup of flavors, though the most recommended flavor is milk or vanilla. Besides ice cream, there is cake too! Even if it is cold outside, ice cream tastes extra good when eaten in a warm room. Be sure to stop by!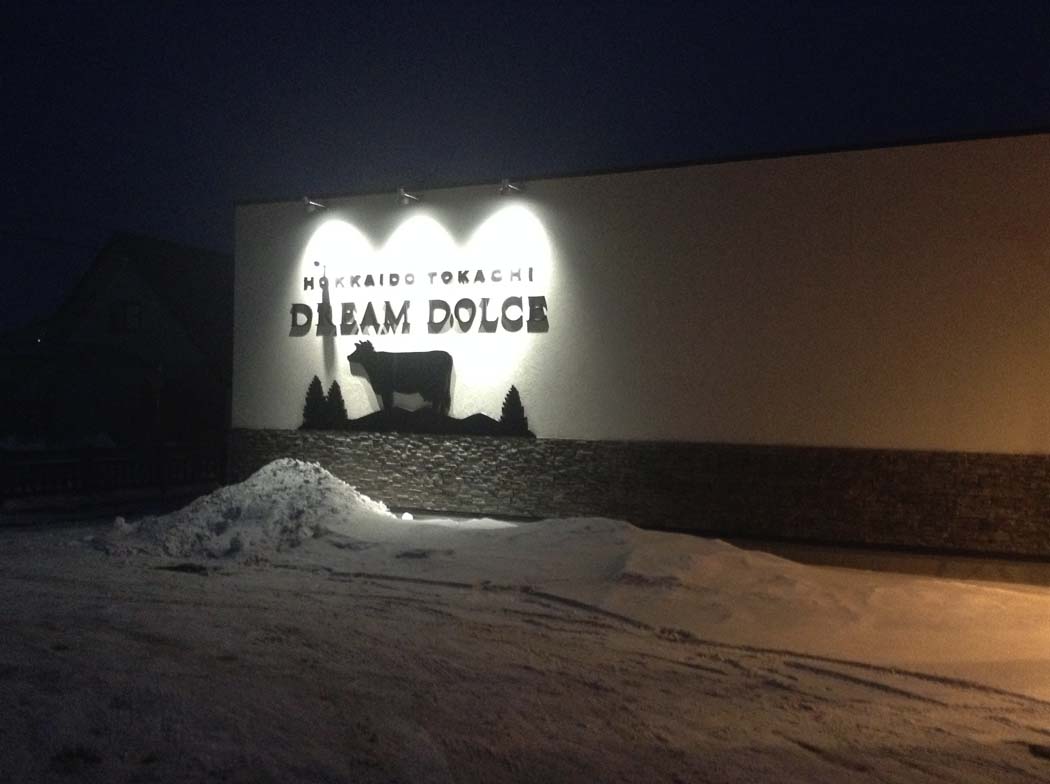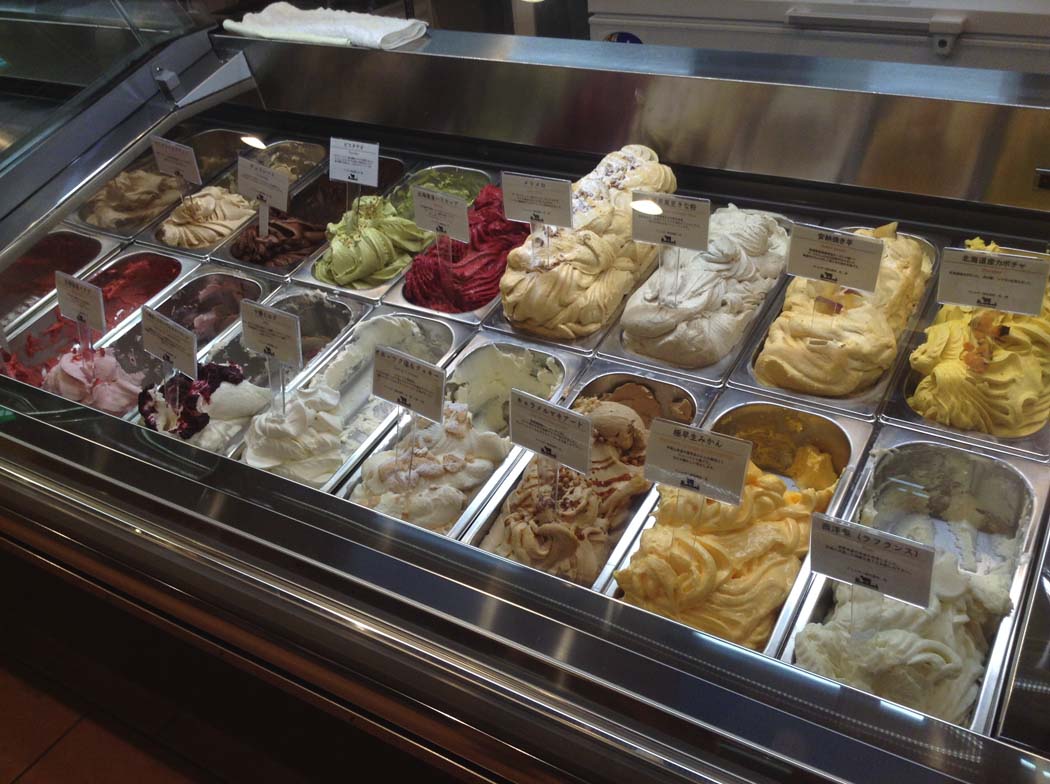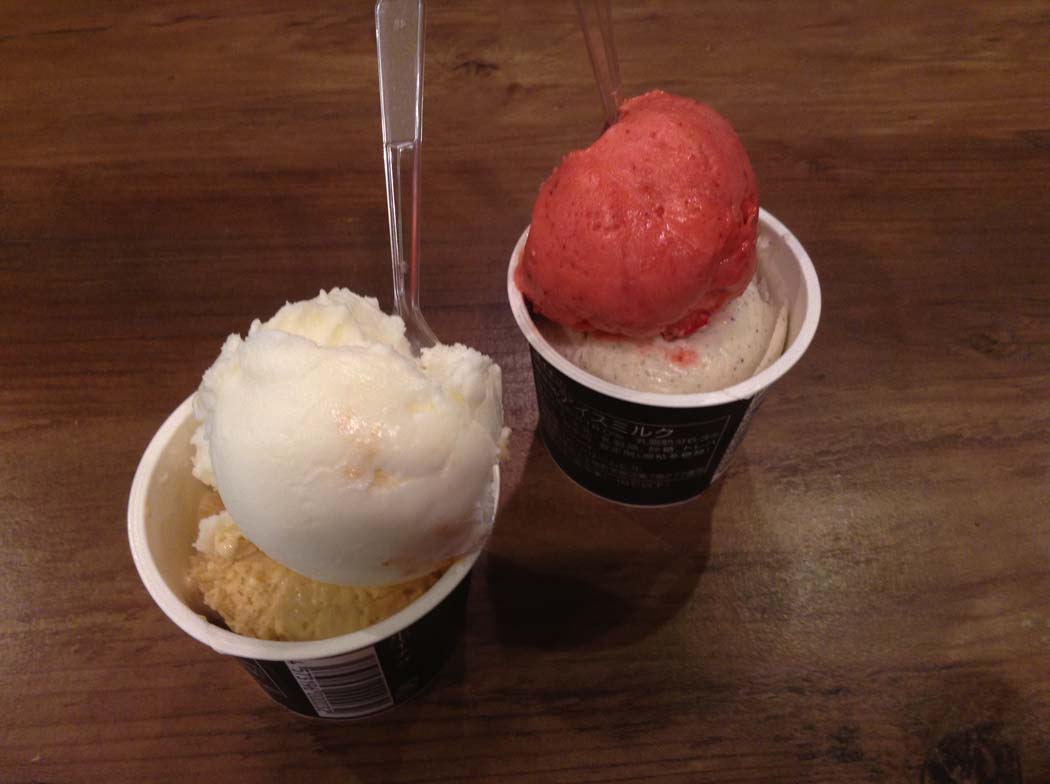 ★DREAM DOLCE
Kamishihoro higashi 2 sen 239, Kamishihoro, Hokkaido.
+81-1564-9-2277
https://www.icefactory-dream.jp/